"Only the Tanned Survive": Greece is for Lovers in collaborazione con Angelos Bratis.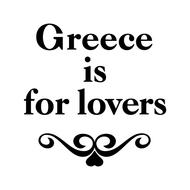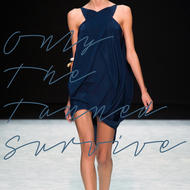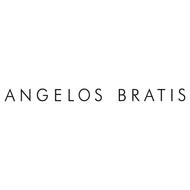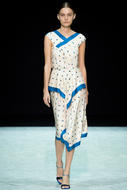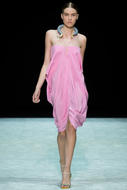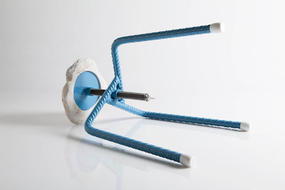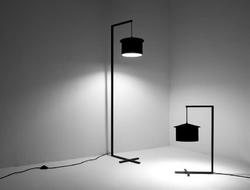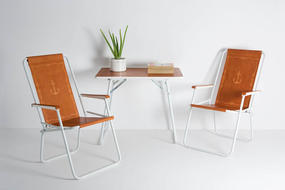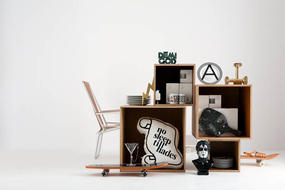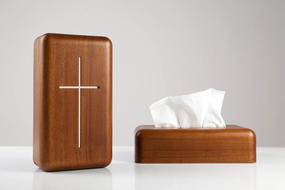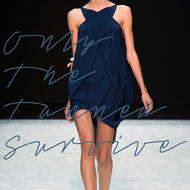 In mostra nelle vetrine della boutique Bel sita nel quartiere centrale di San Babila "Only the Tanned Survive" e una presentazione congiunta dello stilista Angelos Bratis e dello studio di design creativo Greece is for Lovers"
In uno stato d' animo di solidarieta meridionale il gruppo presentera una selezione delle loro creaz ioni dal mondo della moda e del disegno di prodotto.
Tre pezzi chiave scelti dalla collezione "Primavera 2015 Pronto Moda" di Bratis ispirati dalle opere del legendario pittore greco Yiannis Moralis, saranno affiancati da una selezione dei pezzi piu significativi dei Greece is for Lovers.
"Only the Tanned Survive ' e un tributo al perenne spirito greco dell'estate:
La serenita del mezzogiorno, il canto delle cicale, quella spiaggia, il sole che accarezza il tuo viso e il fatto che questo e il massimo che ci si puo attendere.
Le installazioni alle vetrine saranno in mostra durante il Salone Internazionale del Mobile Milano, 14 aprile- 19 aprile 2015.
Cocktail: Mercoledi 15 Aprile, 18:30 – 21:30
Orario: Lunedi - Domenica, 10:00 – 19:00
Bel Boutique, Corso Monforte ang. Via San Damiano, Milano 20100.
Per fotografie stampa e informazioni si prega di contattare Fabio Chirulli: fabio@negrifirman.com
GIORNI:
14 - 15 - 16 - 17 - 18 - 19 APRILE 2015

LOCATION:
Bel Boutique
Corso Monforte ang. Via San Damiano


SCARICA
COMUNICATO
E MEDIA KIT
AGGIUNGI
ALL'AGENDA
PERSONALE