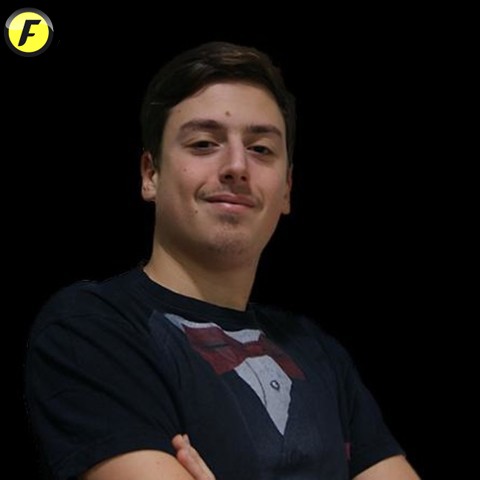 Mirco Musto
PHOTOS UPLOADED
123
CAMERA
Sony 390
SEE ALL PHOTOS
Hello ! My name is Mirco!
I am a boy of 20 who cultivates a passion for photography is the world of graphics.
I live in Milan and I like to discover and go in search of novelty and surprise.
I have a passion for sport, photography and the world of illustrative and digital graphics.
I am a tenacious boy who does not easily give up difficulties.