Itinerary
Asia Design Pavilion
Area: Tortona
What's in store at this year's Fuorisalone? ASIA DESIGN PAVILION, the biggest coordinated Asian design project ever shown in Milan
ASIA DESIGN PAVILION, in Milan the first collective exhibition and communication platform, specifically devised to present the multi-faceted creativity of the Asian design scene and reinforce dialogue between the East and West.
Organised in partnership with fuorisalone SARPI BRIDGE_ORIENTAL DESIGN WEEK, MILANO SPACE MAKERS e I-DES ItalyShenzhen, ASIA DESIGN PAVILION takes over the enormous exhibition hangars of Megawatt Court, transforming into a multicultural and interdisciplinary hub of lively and original proposals from the Asian contemporary scene.
It takes you from the Middle East to the Far East, from contemporary art and architecture, to food and fashion.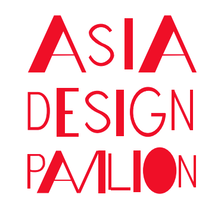 VAI AL SITO
info@orientaldesignweek.it