Itinerary
IN-OUT wellbeing in outdoor
Area: City Life
IN-OUT wellbeing in outdoor for CityLife
At the 2018 edition of Milan Design Week a new district is born: the Citylife District, which is intoduced to the public with IN-OUT, Wellbeing in outdoor.
The project consists of an exhibition en plein air and it develops the theme of outdoor wellness with installations, prototypes, concepts and materials. The aim is to create an oasis of relax during the MDW18, between the 17th and the 22 nd of April 2018, and to create an experiential place where design becomes a medium for discussion about living and feeling good in the open air.
IN-OUT wellbeing in outdoor has been realized thanks to the curatorship of the architect Fabio Rotella, founder of Studio Rotella. The organization, direction and communication are signed by Barbara Colonnello of the events agency Promoest in collaboration with Sergio Rossi, creator of the Sun fair in Rimini.
The exhibition will be developed in the urban context of Citylife in the area of ​​Piazza Tre Torri with exhibitors occupying either different square meters of space or smaller spaces to even describe a single product or an idea. With the power of a shared concept and the synergy between the companies, the project wants to create a creative hub dedicated to the outdoor. Moreover, great relevance will also be given to the theme of sustainability, which is present throughout the project.
The intent is indeed to promote the passion for design while sharing a consideration on living and feeling good outdoors in a urban context. In this way, an active space can be created, where the framework created by design products becomes a system for sociality.
"Our idea of ​​wellbeing - says architect Fabio Rotella - refers to feeling good in the open air thanks to design products and elements created to live outdoors in harmony with nature, proposing new perspectives of beauty. Design, art, music, food, events and talks."
"We are very confident in this format - says Barbara Colonnello, CEO of Promoest - and we hope that companies will be able to seize an excellent opportunity to be present during the Fuorisalone in a space where design and environment become a fundamental element."
IN-OUT, Wellbeing in outdoor is a project for the Milan Design Week by Promoest and Studio Rotella with the media partnership of Topscape Paysage and Fuosrisalone.it and under the patronage of the Municipality of Milan.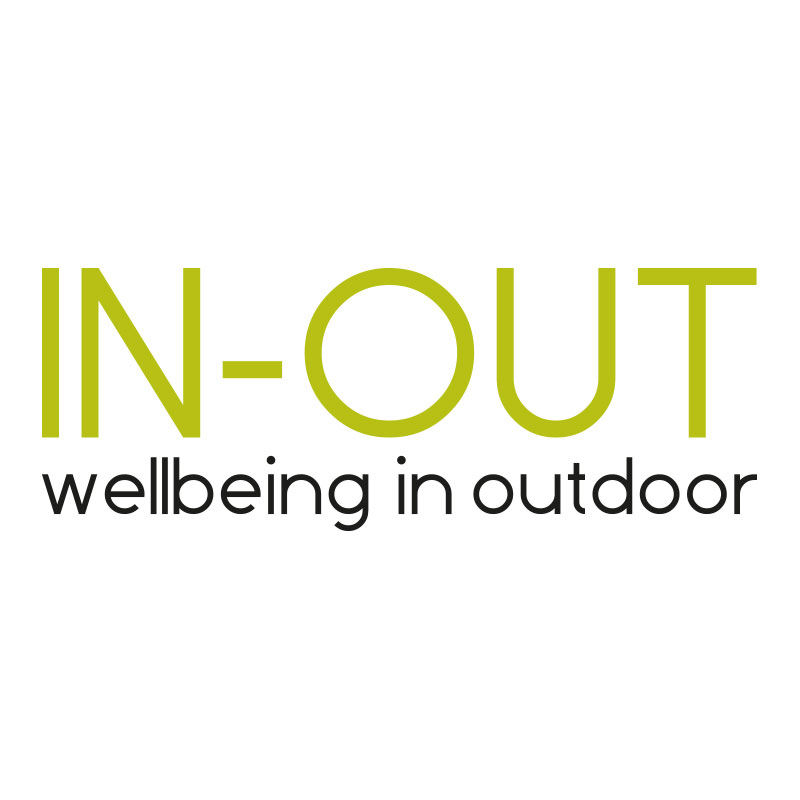 VAI AL SITO
Per informazioni

Barbara Colonnello

b.colonnello@promoest.com


Segreteria organizzativa
​
Riccardo Barattini

r.barattini@promoest.com


Ufficio stampa

Fabiola Bombana

congressi@promoest.com


​​tel. +39.02.43912468