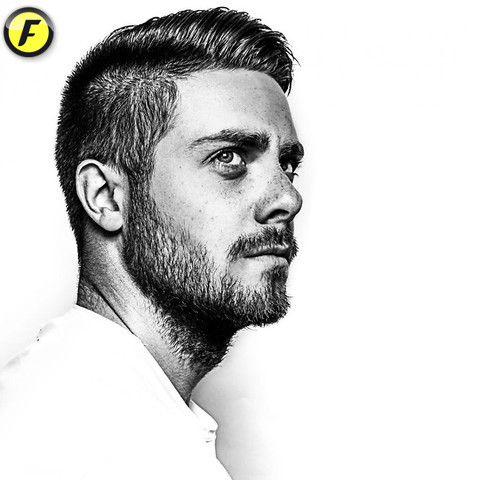 Davide Stanga
PHOTOS UPLOADED
39
CAMERA
Canon 100D
Canon 18–55mm f/3.5-5.6 IS STM
Canon 50mm f/1.8 STM
Sigma 10-20mm f/3.5 EX DC HSM AF
Zenit Helios 44-2 58mm f/2.0
Yongnuo Speedlight YN685
SEE ALL PHOTOS
Davide Stanga,
but friends just call me D.
Designer, born and raised in the Northern suburbs of Milan.
Student at the master course in Interior and Spatial Design at Politecnico di Milano.
Sick about photography (I really like to experiment!), music (I used to produce electronic music and dj) and everything that's aesthetic.
I always want to make and create, in short, I cannot stay without doing something.
I get involved, always.
See You at Fuorisalone!