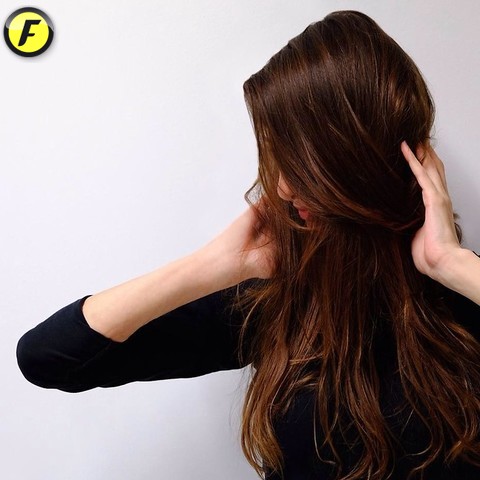 Katia Tartaglia
PHOTOS UPLOADED
41
CAMERA
Lumix DMC-GF7
SEE ALL PHOTOS

Hello, my name is katia, I deal with computer graphics applied to photographic realism
at Studio Indoor, a studio that realizes industrial photography for furniture and brand products of furniture-design.
In 2009 I graduated in product design at the Milan Polytechnic.
After graduation, I started my career in the field of design, working first with AS-PS studio and passed with Light and Project; in 2012 he began his experience with Studio Indoor.
Collaborations with these professional studios have allowed me to work in the field of interior design with a multidisciplinary approach that allowed me to combine my passions for computer graphics, art direction, lighting and photography.