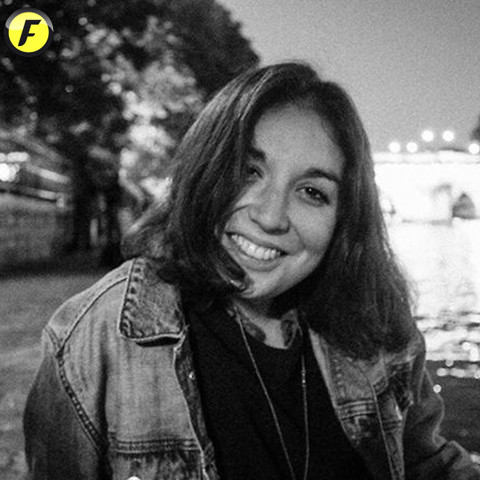 Laura Riva
PHOTOS UPLOADED
224
CAMERA
Canon EOS 1100D / iphone 6s
SEE ALL PHOTOS
I'm Laura, 23 years old.
I have been studying Design for the past five years, graduated in Interior Design in 2016. I have spent two years abroad in the cities of Paris and Cologne, thanks to the MEDes exchange program enabled by PoliMi University.
Now living in Milan, I am discovering a lot of great location and fabolous secret spots that make the Milan life a unique experience. I am a great traveller and I have a positive, curious personality which always brings me forward and out for seeking new things. I have been attending Design Weeks in Paris, Eindhoven and Milan, as well as participating to events and conferences got me in contact with famous, great Designers and expanded my knowledge and perspectives about the Design World.
I love modern and innovating creations as much as I love classics. A hectic, vivid citylife is very suitable to my dynamic, spontaneous spirit.