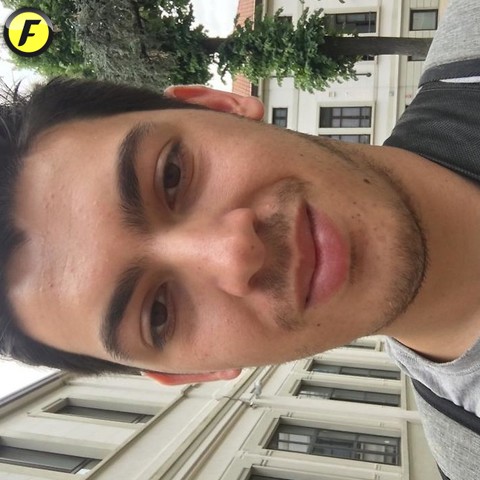 Giampiero Apruzzese
PHOTOS UPLOADED
97
CAMERA
Nikon D5100
18-105 mm; 70-300 mm; 50 mm
SEE ALL PHOTOS
I have the passion for photography since 6/7 years. I usually take pictures of everything around me but I prefer to take photos of different landscapes.
As a result of my affection for the Karl Lagerfred's believes, I felt in love with photography.
His thought was
"What I really like of taking photos is that they can capture moments that will never happen again and that they are unremarkable"