Strackk è una mensola flottante multifunzionale. Culimaat propone le cucine della linea Axis.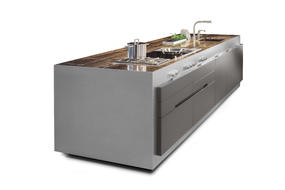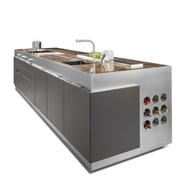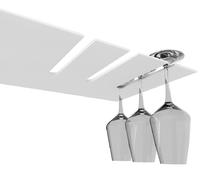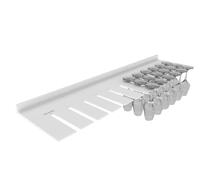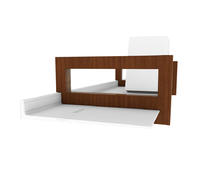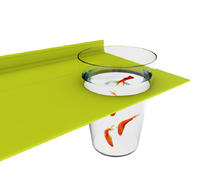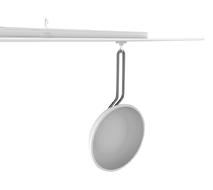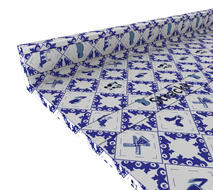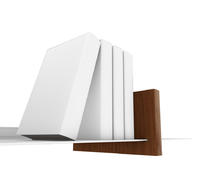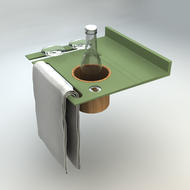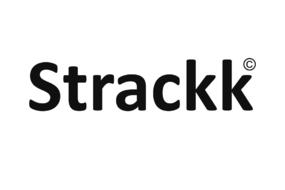 Strackk is a floating shelf with multifunctional options. The slim design of just 4 millimeters thick can carry up to 250 kilograms and can de ordered in any color and size. Because of its strength and design the shelf works in all kinds of functions. Books, paintings, but also heavier items such as a television, can stand on the narrow ledge.
Culimaat is represented at this trade fair by the kitchen design 'Axis'. The design incorporates a basic frame of stainless steel, with an inlaid marble work surface and soft-touch varnished doors.
GIORNI:
14 - 15 - 16 - 17 - 18 - 19 APRILE 2015

LOCATION:
Opificio 31 // Emporio
via Tortona, 31


SCARICA
COMUNICATO
E MEDIA KIT
AGGIUNGI
ALL'AGENDA
PERSONALE