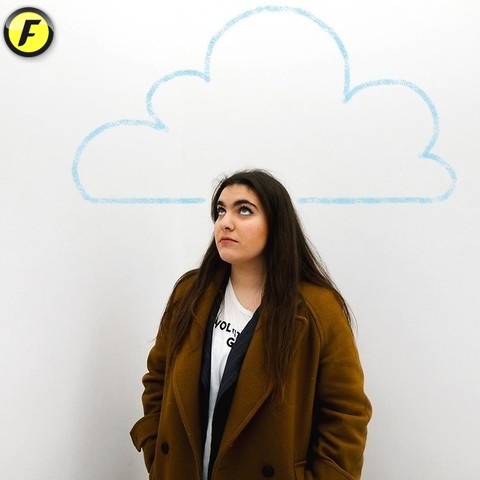 Beatrice Calomeni
PHOTOS UPLOADED
76
CAMERA
Fujifilm X-T10.
Obiettivi: Fujifilm 16-50, 3.5-5.6 / Canon FD 135 (200), 2.8.
SEE ALL PHOTOS
Hi!
My name is Beatrice, I'm 21 years old and I'm a product design student at the Polytechnic of Milan.
I was born and raised in Venice where I attended the Art School. My life was almost stable until, barely eighteen, I moved to Milan to follow my spirit of independence and to discover all the opportunities offered by this city.
In my free time, I like to read warmed by the sun in the Sempione park or to listen (and sing) the Beatles at home, when it rains. I love sketching, anywhere and with any weather. Art is my stronger passion. I'm always been an open-minded person with many interest, craving to discover new things and to expand my knowledge.
At the same time I'm very emotional and sensitive to the environment that surrounds me, that's why I'm so fascinated by the theme of perceptions given by the environment in which we settled. In fact, in the lasts years, I've been really stimulated by the two completely different urban realities to which I'm linked.
Classifying design as my passion would be reductive, as I'm trying to turn it into a real professional reality. Designing has become an intrinsic activity to me: seeing an idea taking shape is for me the most stimulating moment for creativity and the best way to challenge myself in order to find different solutions.
When I was a child as a profession "I wanted to draw". Now that I have a few more years, my dream is to live with my imagination.