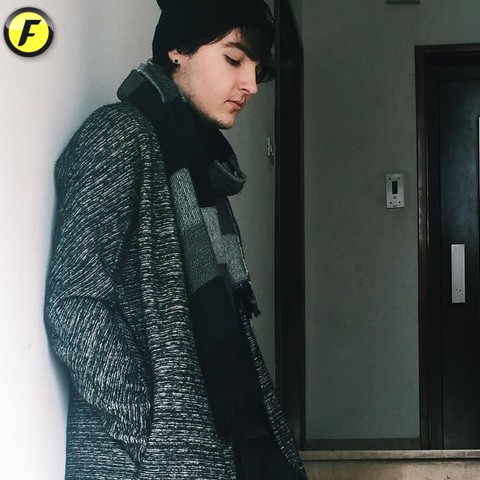 Konrad Burkhardt
PHOTOS UPLOADED
100
CAMERA
iPhone 6s
( Also a SNAP instant 2x3 Polaroid, that I love )
SEE ALL PHOTOS
My name is Konrad Burkhardt, I'm 19y/o and I'm studying at IED in Milan.
I'm specializing in game and videogame design, i'm very passionate about them.
I also enjoy taking pictures of stuff I like or that interests me.
I would love to express myself, my ideas and my creativity whithin my works, and I hope others will like it as I do.