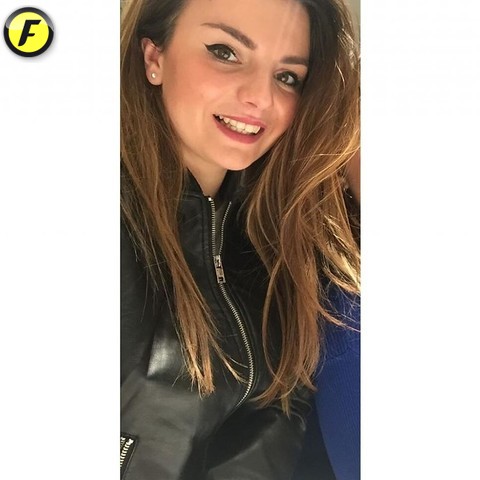 elena franceschetto lunardon
PHOTOS UPLOADED
62
CAMERA
fotocamera dello smartphone huawei p10 lite
16 mpx
scatta foto di 4608x3456 pixel
SEE ALL PHOTOS
Hello everyone!
my name is Elena I am a girl of 20 years with a strong passion for design and everything around us!
I am a qualified surveyor and now I attend the university course of interior design at the IED design institute in Milan.
I am solar and extrovert.
Taking pictures of everything that is design (with a lens and with eyes) makes my baggage for the future.