Itinerary
Ventura Centrale & Ventura Future
Area: Centrale&Loreto
Ventura Projects are carefully curated design events in major design hotspots like Milan, New York and Dubai with a high focus on contemporary design.
Ventura Projects are self-initiated, curated exhibition areas with a special focus on quality and concept. The second edition of Ventura Centrale and first edition of Ventura Future in Milan will focus on the best of the best in contemporary design during Milan Design Week from 17-22 April. Our dynamic, curated format balances renowned designers with emerging talents, and independent studios with established brands, academies, galleries or institutions.
After the overwelhelming succes of the first edition of Ventura Centrale, Ventura Projects will yet again open the beautiful abandoned warehouses underneath Milan's Central Station in 2018. In this scenic location, allowing for site-specific installations, we will present an eclectic mix of contemporary design by showcasing both emerging as well as established brands.
Ventura Projects has also found a new destination this year: Ventura Future! This new project will take place in three exceptional locations in the Loreto district: firstly, the doors of Loft, a beautiful Milanese gallery space, and FuturDome, the former meeting place of the Futurist movement, will showcase the future epoch of design. Secondly, there will be the former pharmacy faculty of Viale Abruzzi, an ancient building with an early-century residency style where former students left traces of their labors - students, whom we also welcome as exhibibtors to share with the public the visions of next generation designers.
Before you experience everything first hand, keep up-to-date through Facebook, Twitter, and Instagram and use #venturacentrale and #venturafuture to share the news!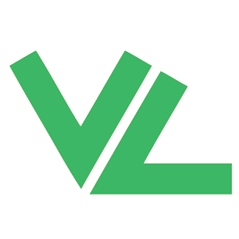 VAI AL SITO