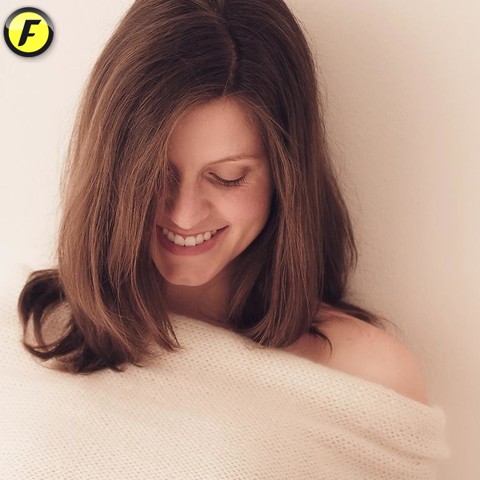 Flavia Paes Lourencao
PHOTOS UPLOADED
90
CAMERA
Nikon D3100 e Iphone 8
SEE ALL PHOTOS
I'm a brazilian architect graduated in 2006 in Brazil. I have been living in Italy since 2008, when I did a Master in Architecture Monument Restoration.
I like the beauty, the design and the process which objects are thought, designed and realized.
The Design Week is without a doubt the most interesting and inspiring week of the year; it is the week where creativity and beauty are in every corner of Milano. For some years now I've been trying to follow as many events as possible at Fuorisalone, trying to capture its essence through my shots.
I believe that my degree in Architecture and the experience I have gained in following the Fuorisalone can help me to contribute as e.reporter.