What's up around the headquarter of Brera Design District?


Via Palermo and surroundings, this year more than ever, will be one of the beating hearts of the Brera district, with many events. Which you can't miss?

Edizioni Design
via Palermo, 1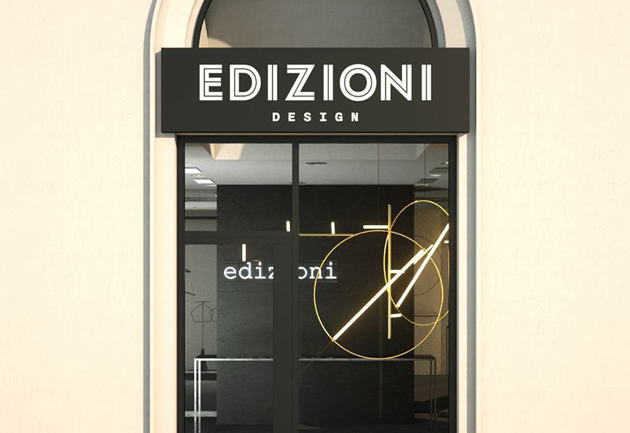 ABC, the origin of a texture
Society Limonta - via Palermo, 1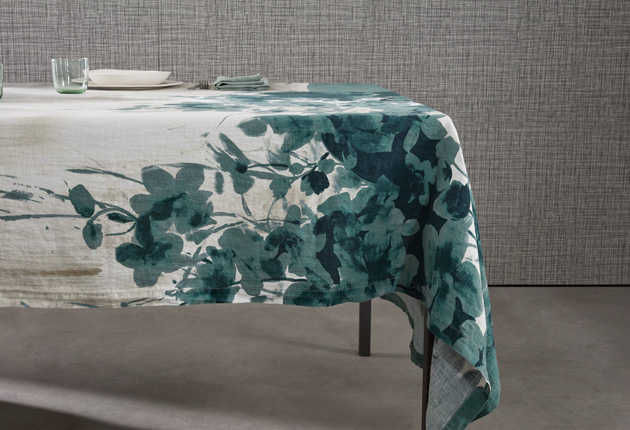 Maison Du Monde Experience
via Palermo, 16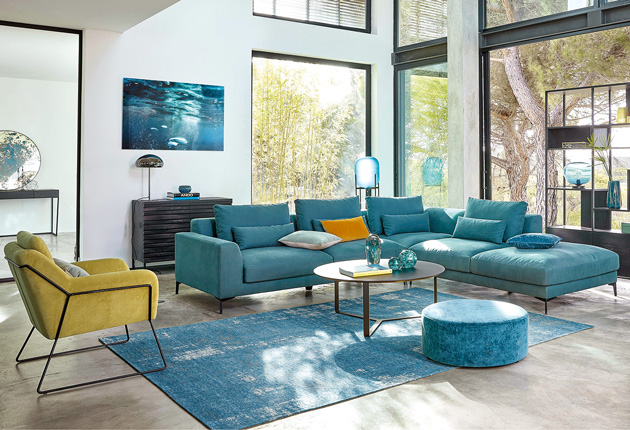 Stoneland by StoneLab Design
Corso Garibaldi, 64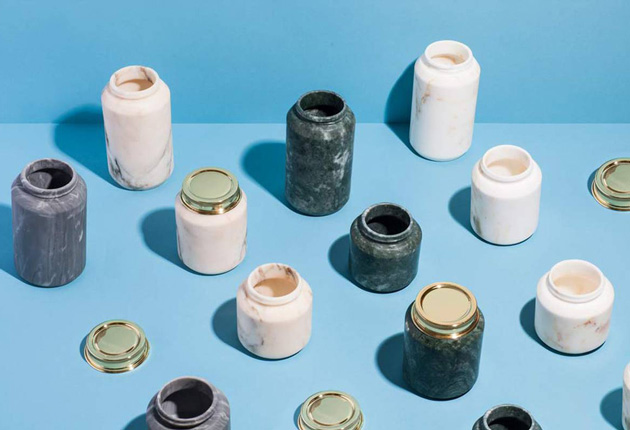 Linnut: Magis - Ittala - Oiva Toikka
Magis - Corso Garibaldi, 77


Flaminia: Nuda Evolution
Ceramica Flaminia - via Solferino, 18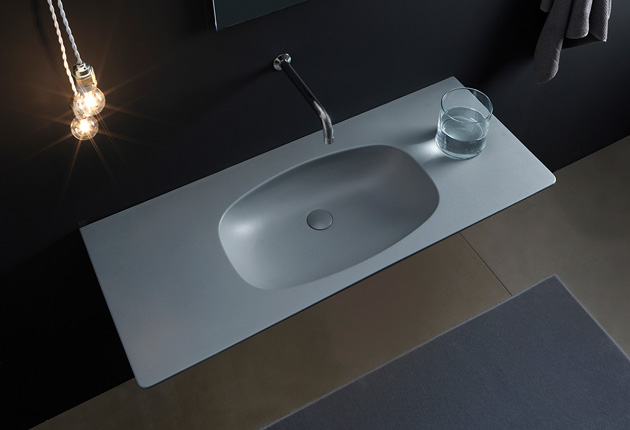 © Fuorisalone.it — All rights reserved.