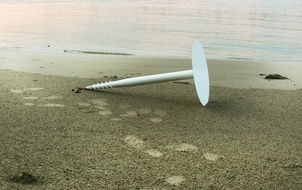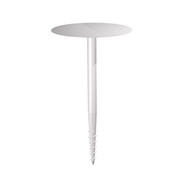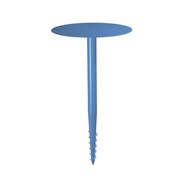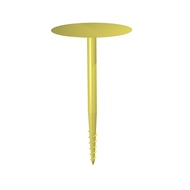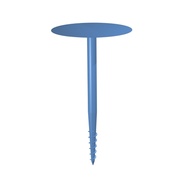 Made for use anywhere with a permeable surface. (Naturally, outdoors works best.)
T is easy to install.
No tools required, just a pair of arms.
T is constructed of metal. Choose between galvanized or powder-coated.
Weatherproof and timeless.
T is available in different diameters, heights and colours.
T is conceptualized and designed by Andreas Benesser.
T is manufactured by Krimberg.
Made in Germany. Of course.