Being innovator by tradition is for the Brand expression of its DNA and of its constant commitment in searching of functionality and innovative materials. The study of details through a meticulous attention to design, turns into a philosophy that belongs to the Brand since the beginning and which is still reflected in all of its watch collections.

"Innovation is part of the time because it runs in it" (Giulio Iacchetti)

Tissot has chosen to speak about time of innovation through the words and the experience of the industrial designer Giulio Iacchetti, winner of Compasso d'Oro in 2001 for "Moscardino" and in 2014 for the series of "Tombini a sfere".
In his Tissot video interviews, the famous designer describes the relationship between craftsmanship and design through the evolution that made innovation a way of being, a state of mind. Principles that perfectly reflect the values ​​of the watchmaking Brand and leading Giulio Iacchetti, through his studies, to win in 2009 the Award of the Awards for Innovation.

#time4innovation contest

From 4 to 9 April, Tissot will invite all the design lovers to catch the innovative installation, concept or project of the Milan Design Week, sharing them on www.time4innovation.it website. Taking part to the contest # time4innovation, the winner will have the opportunity to spend a special weekend in Paris during "Maison&Objet" 2017, to enrich the experience into design innovation. Between all those who will vote the contents of the vote, Tissot will assign a new watch Tissot Ballade, featured by the revolutionary Powermatic 80 movement with silicon balance spring, ensuring precision and exceptional reliability. Tissot Ballade is the maximum expression in terms of innovation among the new Tissot 2017 collection.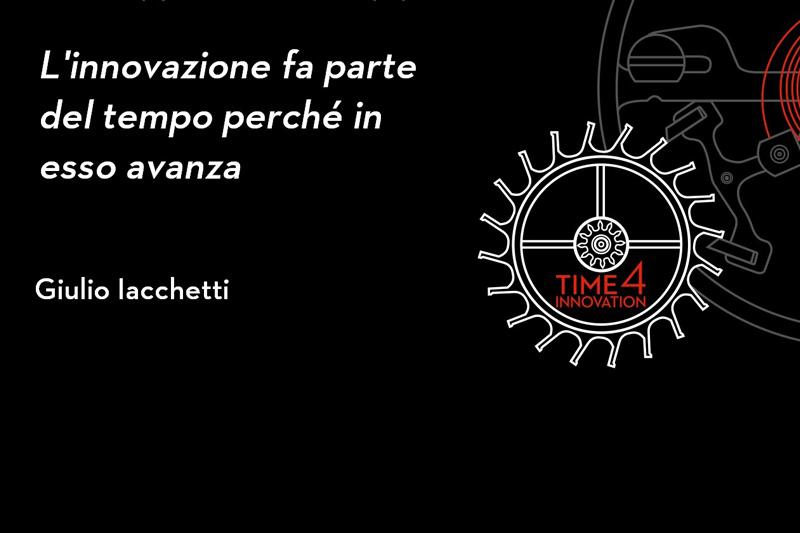 © Fuorisalone.it — All rights reserved.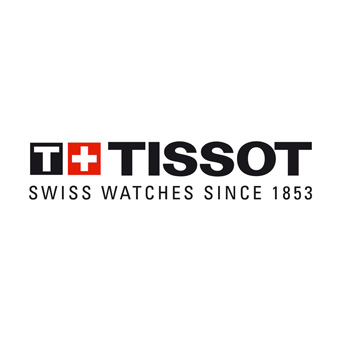 BOUTIQUE TISSOT MILANO – CORSO VITTORIO EMANUELE II, 5
www.tissotwatches.com