With a reinterpreted sole that incorporates Sensorflex technology, the iconic Boat Shoe comes alive in an original installation designed by young Italian designer Matteo Cibic. Cibic is well-known and appreciated throughout the world for his innovative and eclectic character and his passion for everything "extra-ordinary".

The genuine work of art was inspired by the concepts of flexibility and comfort of the innovative Sensorflex sole technology, and is a revolutionary new way to see flexibility within an urban context.

Called The Flexible Living, the installation will be presented during Milan's Fuorisalone at the Brera Design District and it will be an opportunity to entertain the tireless marathon runners of the design world while communicating the brand's core values with a strong message. Through Cibic's creative vision, a common urban décor element gets an original interpretation and comes alive by changing to a fluid form. The work is transformed into a magical object that conveys a new way to walk around the contemporary cityscape.


We interviewed Matteo and asked him to reveal some highlights of the Fuorisalone 2017 project for Timberland:


Come see the installation at Piazza XXV Aprile from 5-9 April 2017 and share your pics using #TBLboatshoes and #timberlandcollective.


Photo Credits: Ivan Lattuada

For further information about the collection visit us on Timberland.it or in the closest stores in Milan:
- Corso Matteotti, 7
- Galleria San Carlo, 6
- Corso Buenos Aires, 45​​​​​​​
© Fuorisalone.it — All rights reserved.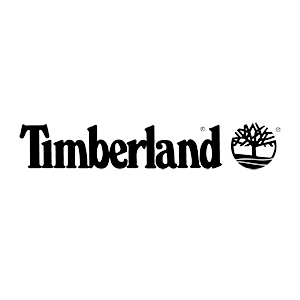 The Flexible Living
Piazza XXV Aprile
Milan
Scopri l'evento correlato all'articolo