What's up around the headquarter of Brera Design District?


Via Palermo, this year more than ever, will be one of the beating hearts of the Brera district, and will be animated by many events.
Which you can't miss?

Edizioni design - QUATTRO
Via Palermo, 1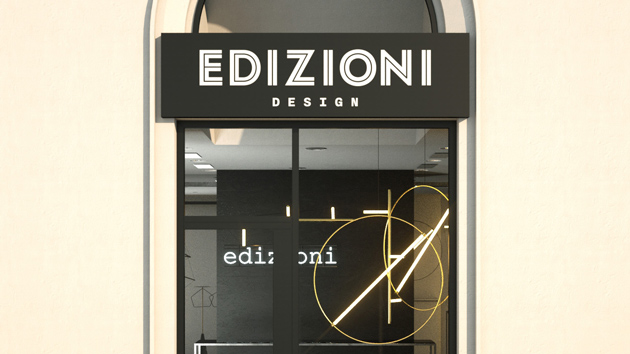 Virtual sartorial experience
Lanieri - Via Palermo, 8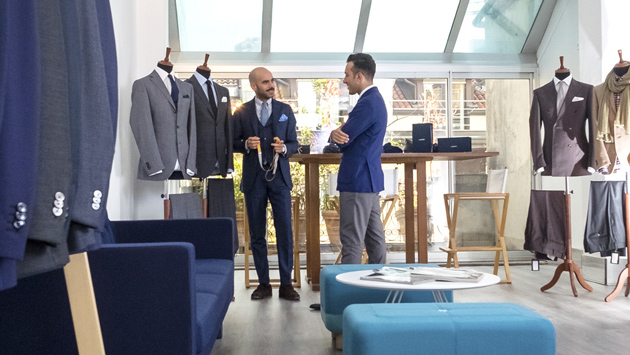 IN FACTORY. Material Landscapes
Lea Ceramiche - Via Palermo, 11



Bright & dark
Society Limonta - via Palermo, 1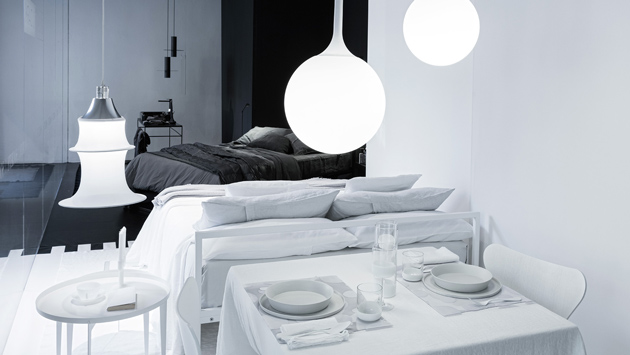 WALL&DECÒ SHOWROOM
Via Laura Solera Mantegazza, 7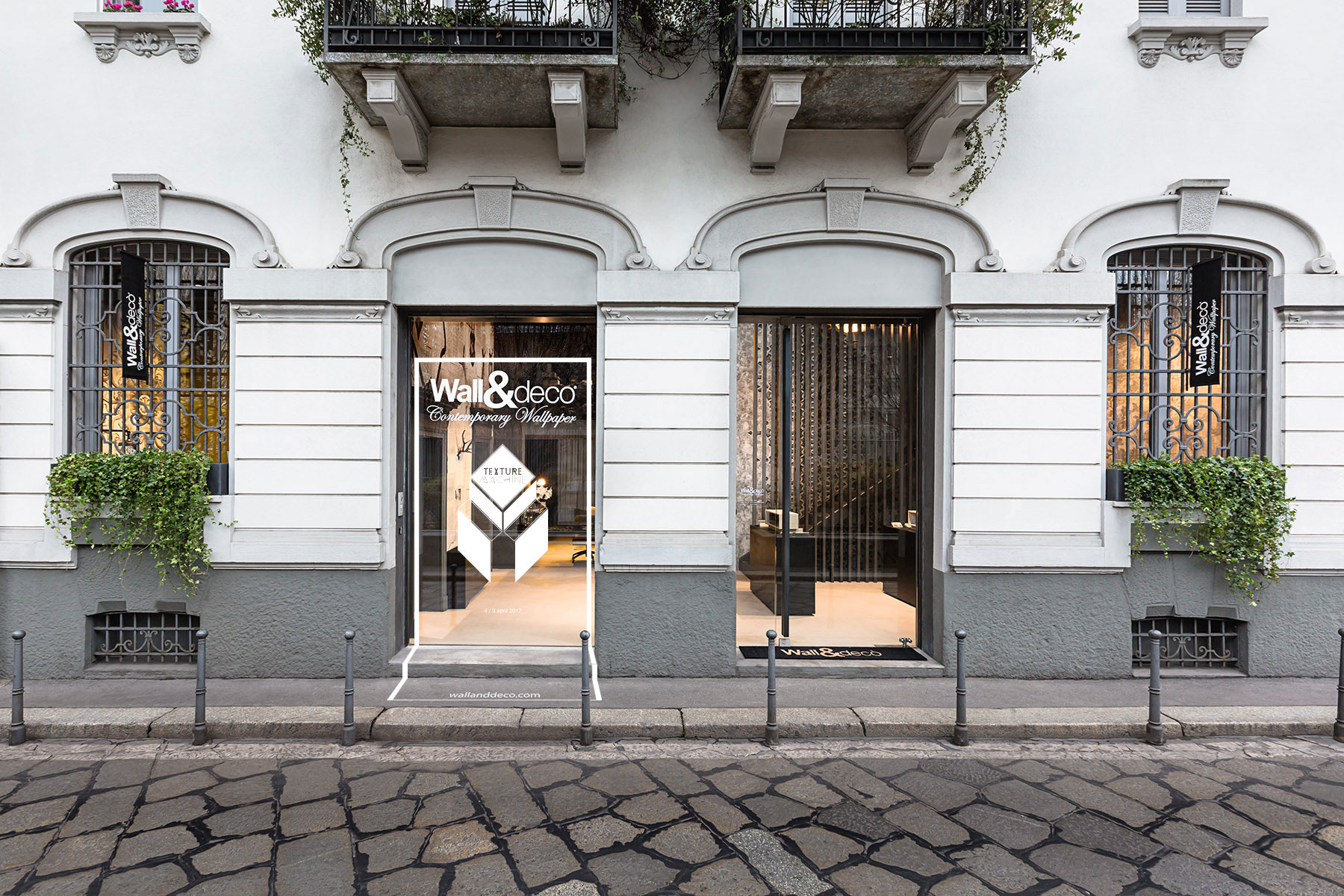 © Fuorisalone.it — All rights reserved.