Artemest returns to celebrate Italian artistic craftsmanship through a unique path that winds its way through the streets of the main design districts, reaching historic shops and palaces, to discover the beauty of the Italian hand-made, of which Artemest is international ambassador.
Artemest celebrates the world of Italian craftsmanship by taking you on a journey to the discovery of a series of events with its first official Fuorisalone guide. Artemest guide will bring art passionate and connoisseurs through the streets of Milan's design districts, reaching hidden spots and historic palazzos, to discover the beauty of Italian craftsmanship of which Artemest is ambassador. Visitors will explore events where craftsmanship meets design signed by a selection of artisans, designers and historical companies, such as Laboratorio Paravicini, Bottega Ghianda, Coralla Maiuri, Memphis Milan, Mingardo and Simone Crestani. The tour ends with Living Objects a must-see exhibition in Via Giovanni Randaccio 5 organized by Artemest in partnership with TED Milano. A charming 1930s villa fully furnished with unique lighting, furniture and decorative pieces crafted by a selection of Artemest artisans and designers; a casa inhabited by performers that will live the rooms during the week. Living Objects is an immersive experience that mixes design, art and theater, aimed at promoting the uncompromising quality of Italian craftsmanship in all its forms.
© Fuorisalone.it — All rights reserved.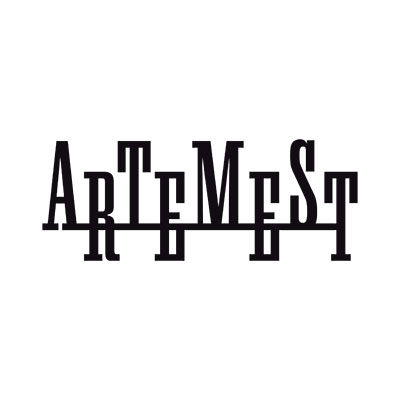 Scopri l'evento correlato all'articolo