INFO
Logistics and shippings support
For your shipments headed to Fuorisalone do not rely on random shippers. Trust Expotrans, official partner of Fuorisalone.
If you are not keen on adventures and want to be on the safe side with the handling and transportation of your design goods, you can rely on Expotrans: we have a thirty-year-old experience in international events logistics and we are very present in the Interior Design industry.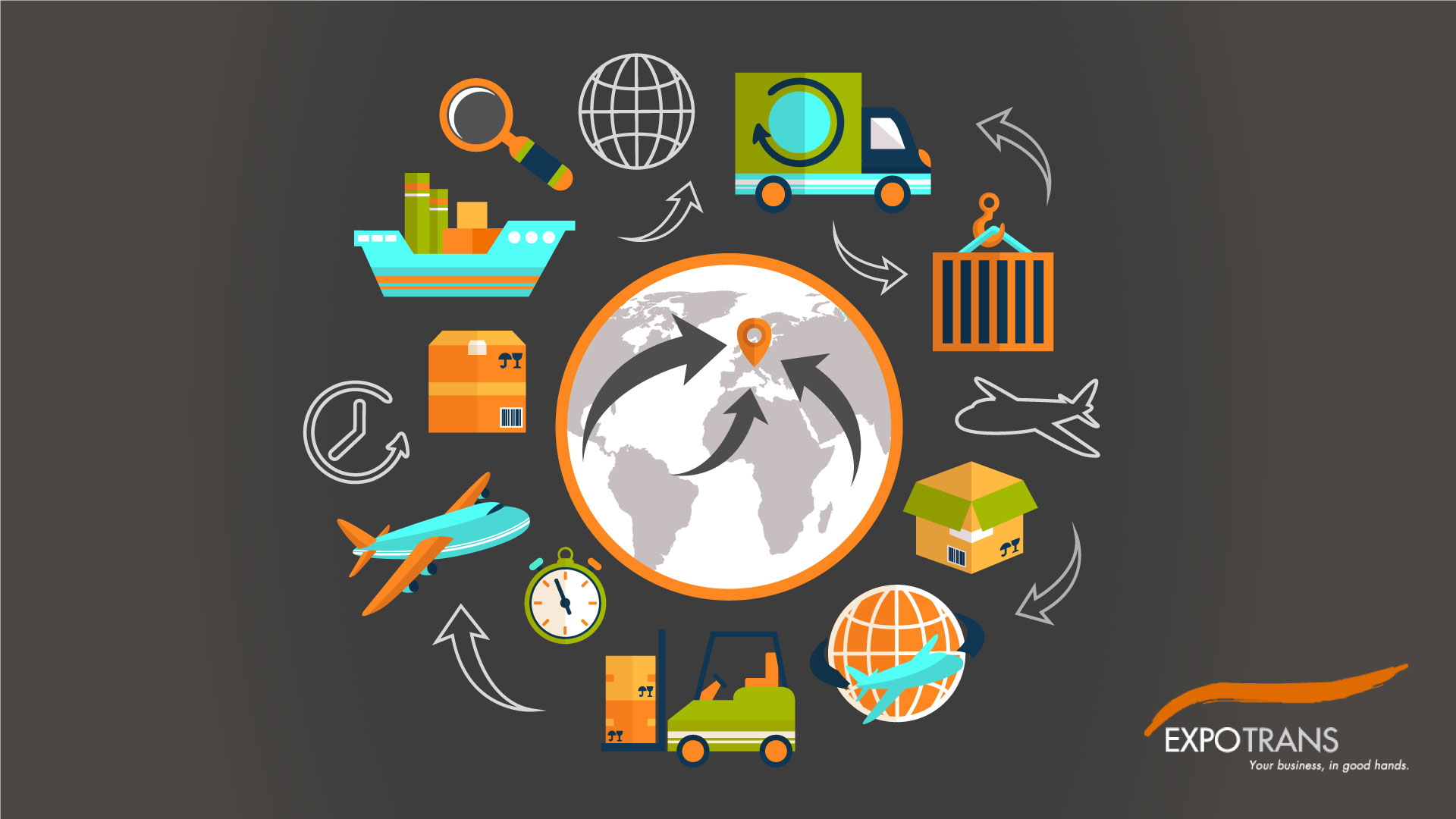 Expotrans is the Official Freight Forwarder and Handler in Fiera Milano and for Salone del Mobile. We also are the main partner when it comes to remarkable events such as Saloni Wordlwide in Moscow and Shanghai.

We meet the highest quality standards (we are ISO 9001:2015 certified) and work with expert and reliable suppliers, from carriers to workers, from Customs to insurance brokers.

Every single client deserves the attention and flexibility that only a fully customizable and customer-oriented service can guarantee, regarding both quality and price.

We offer: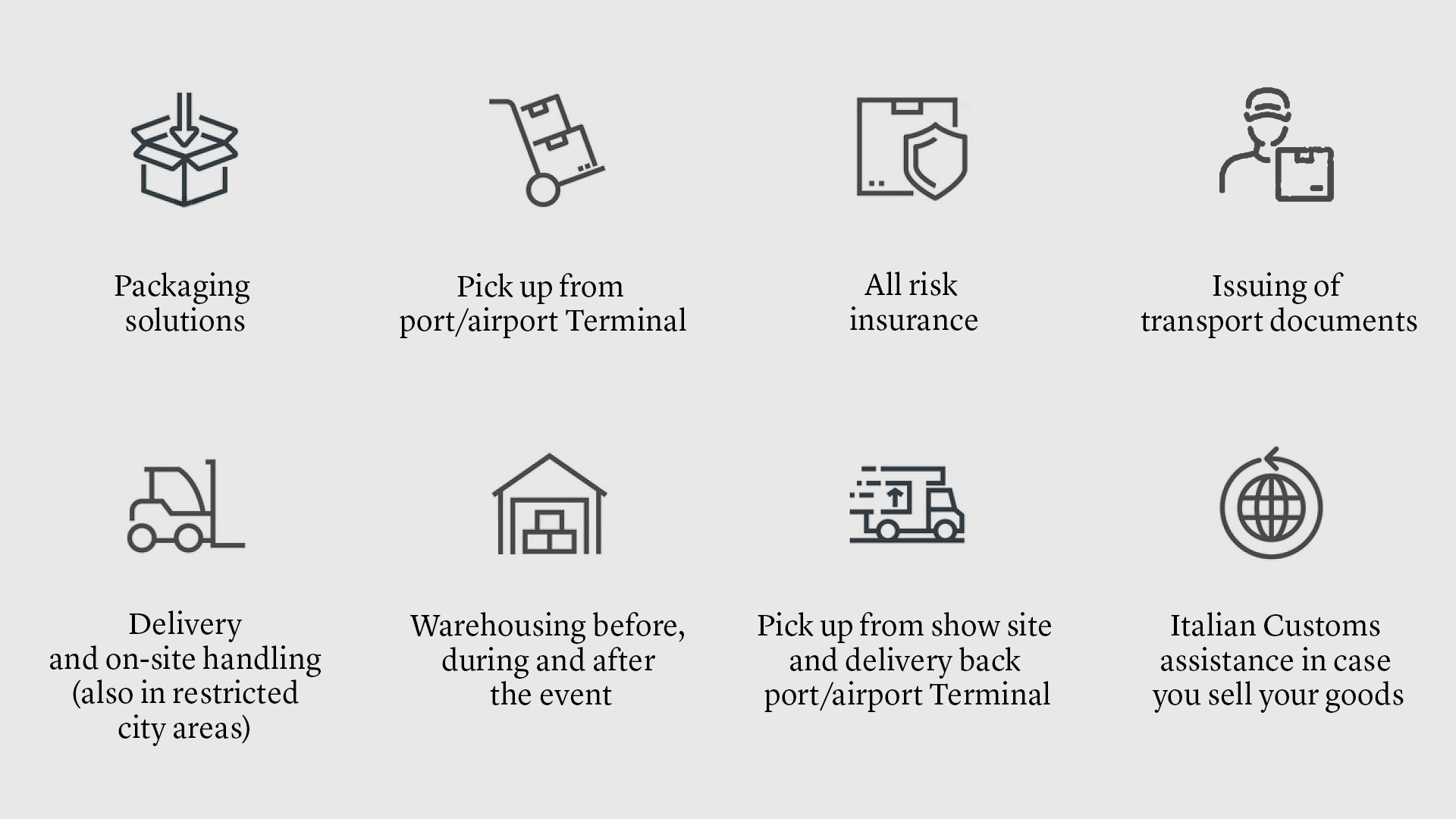 We are member of IELA, the greatest International network of Freight Forwarder specialized in event logistics; if you come to Italy for Fuorisalone, or for any other promotional event, we'll put you in touch with one of them, so you can speak your language!
We will handle your goods like a masterpiece, just as we do with Caravaggio's paintings!


A project by Zaha Hadid in good hands with Expotrans from Verona to Shanghai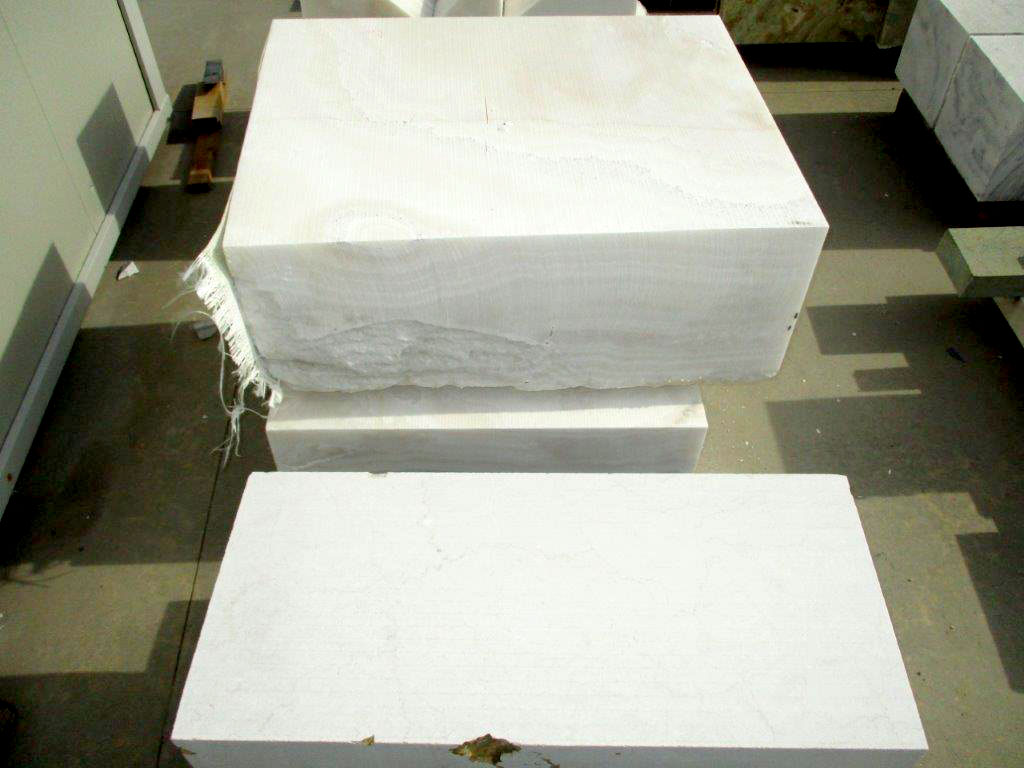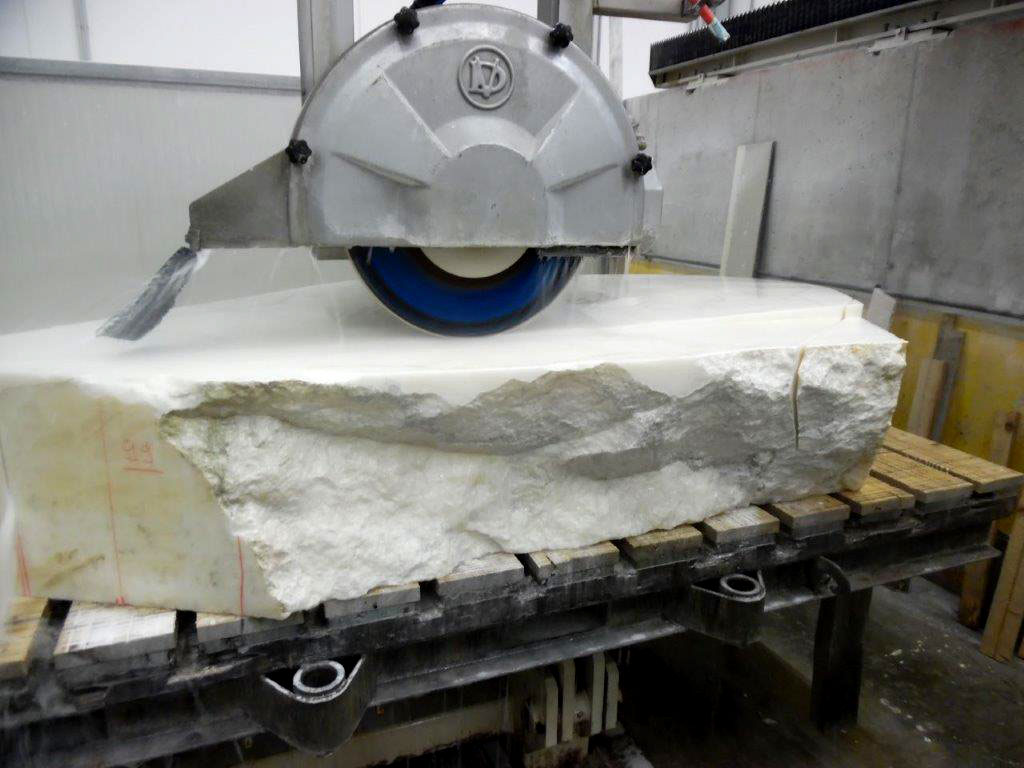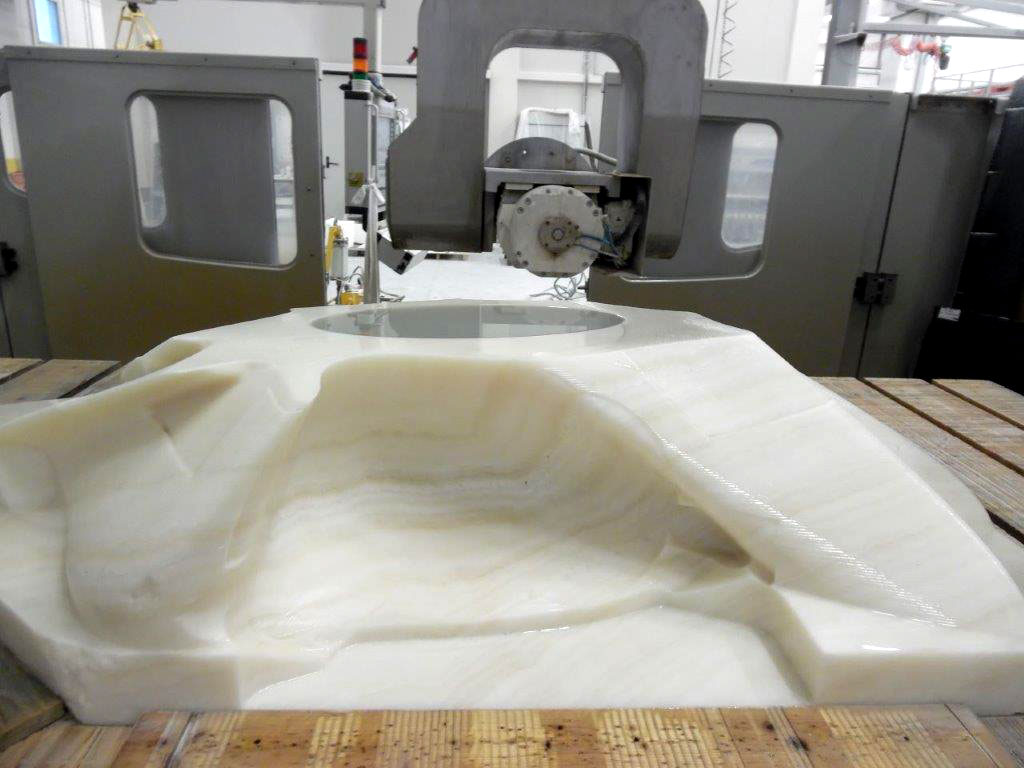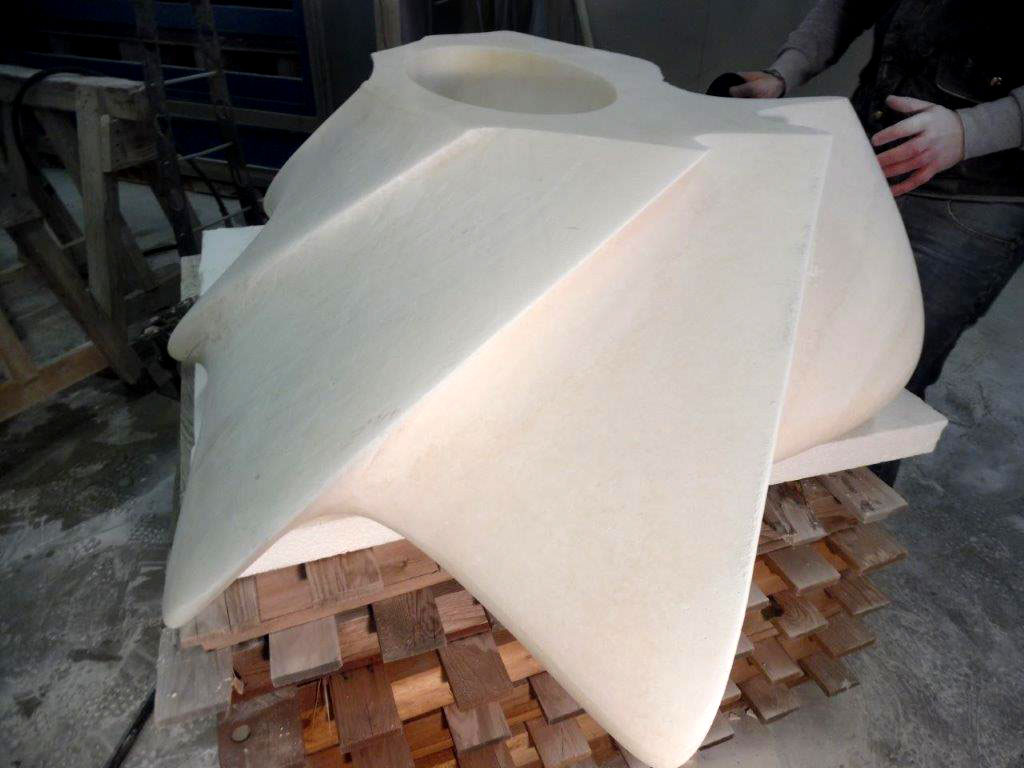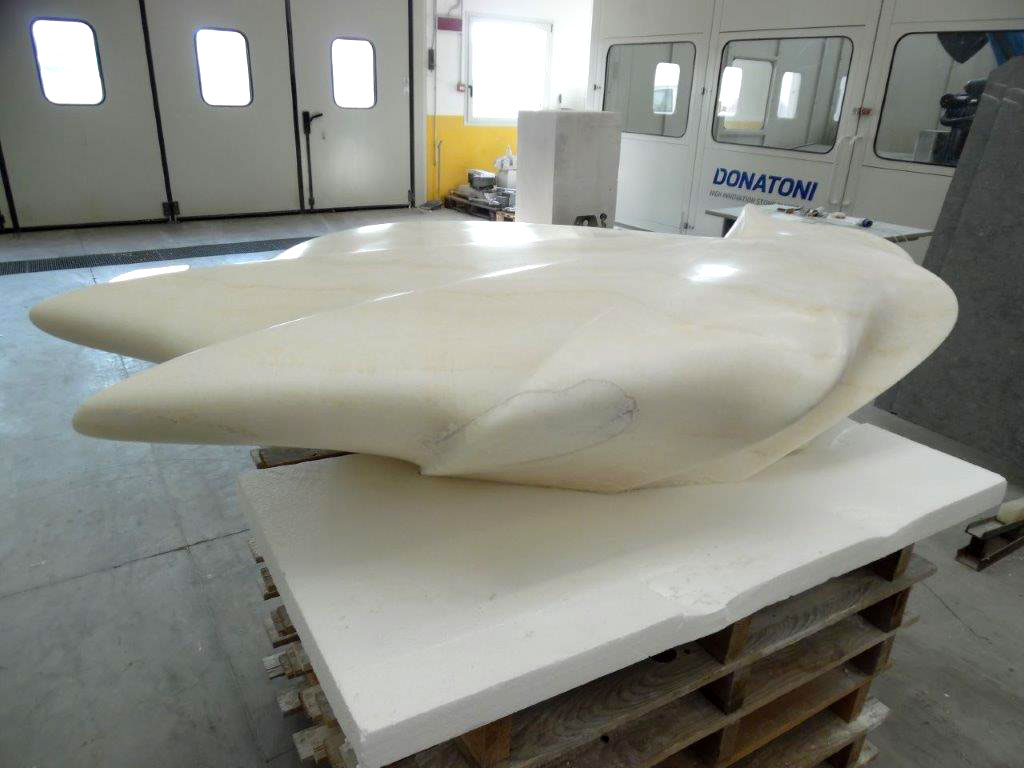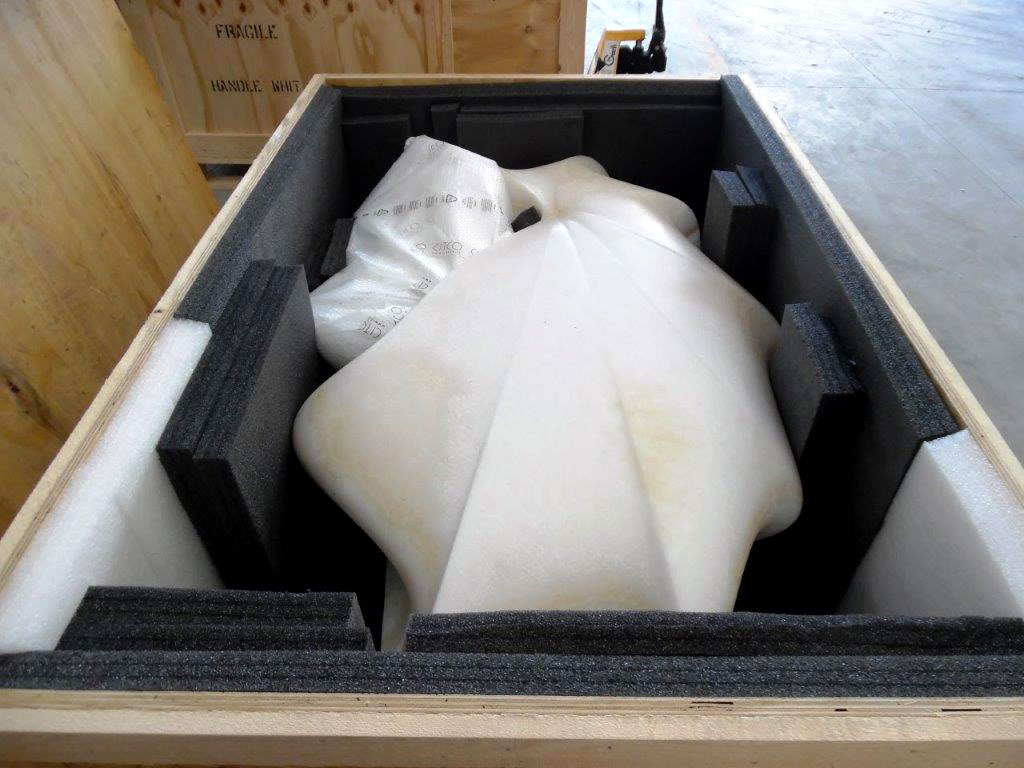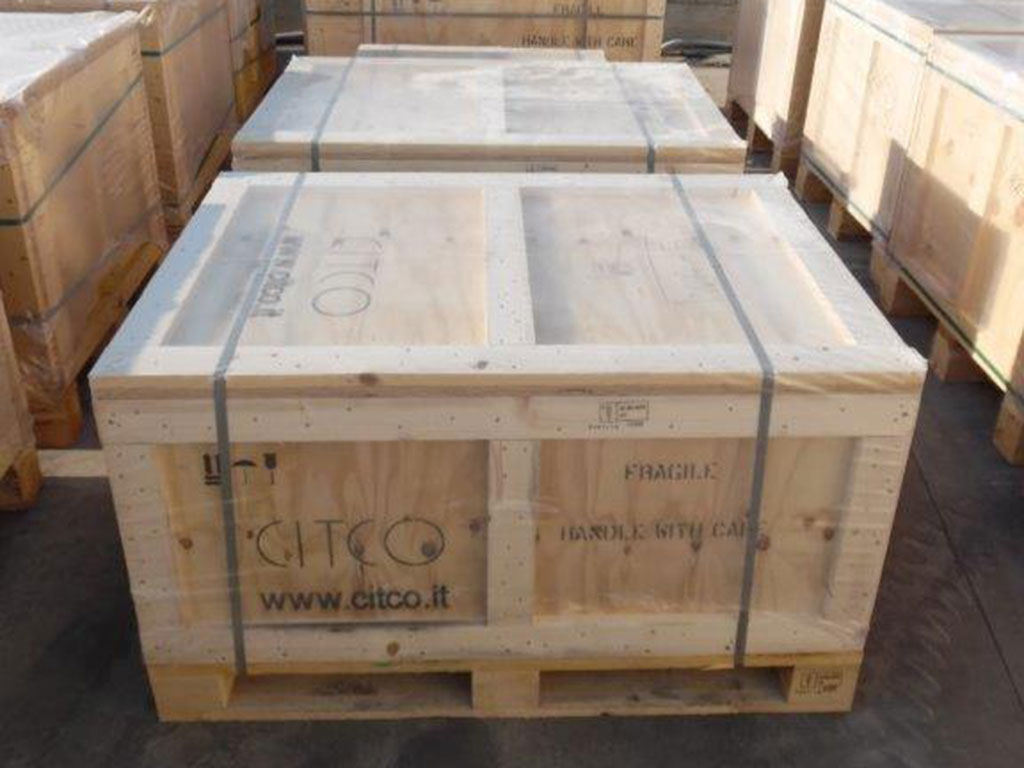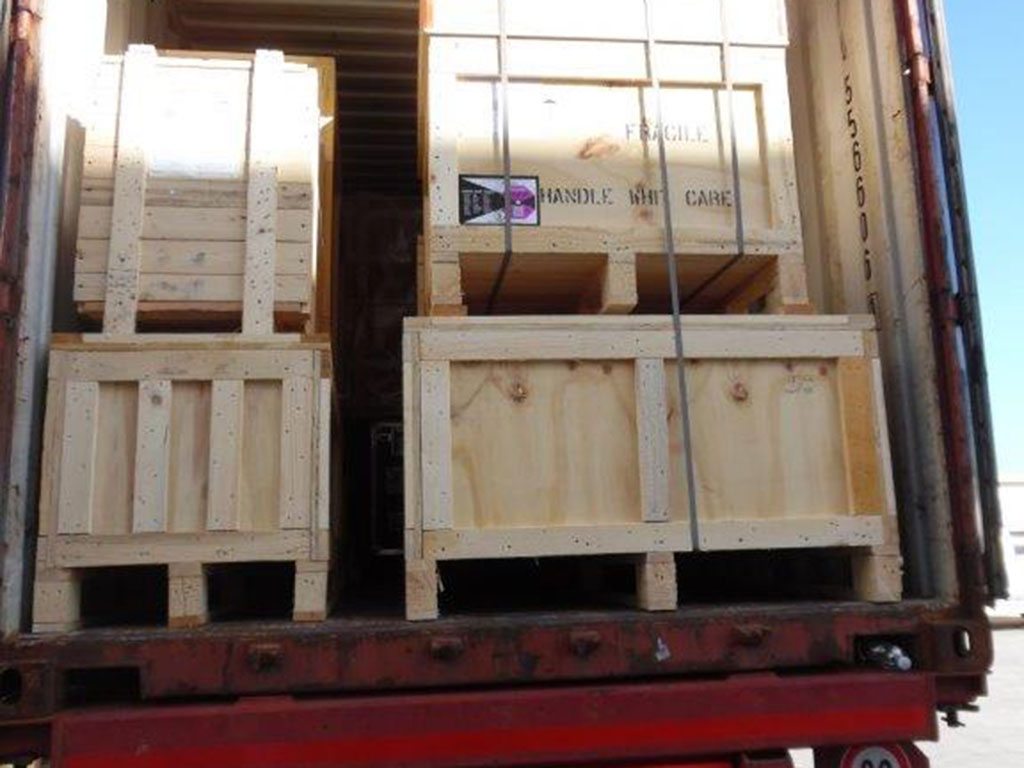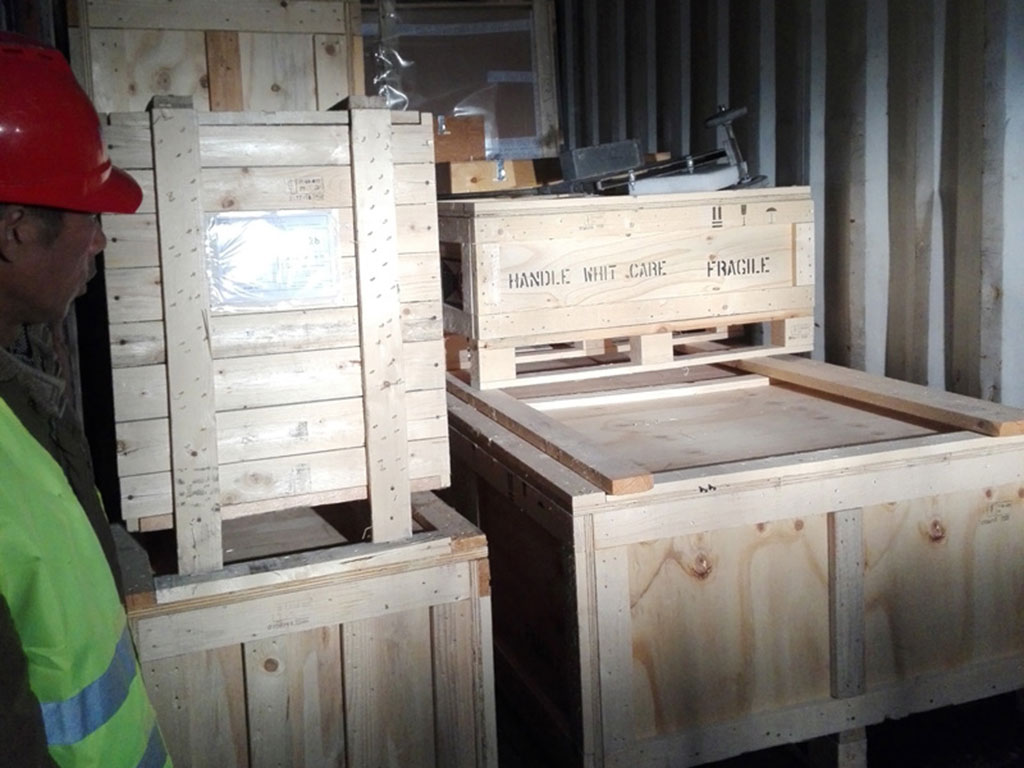 Let your design live a great shipping experience with EXPOTRANS at Fuorisalone, as Malea table designed by Zaha Hadid and created by CiTco did at Salone del Mobile in Shanghai.

This is the storyboard of Malea: images, more than words, could tell about a marble block sculptured and finished at CiTco factory in Verona to become what Zaha Hadid designed; it get prepared for its trip to Shanghai, after professional packing and loading into container surveyed by insurance representative.

Container was boarded on scheduled vessel and arrived to SEC -Shanghai Exhibition Centre after clearing customs on time for display of Malea in CiTco booth at Salone del Mobile.

Zaha Hadid designed, CiTco created, EXPOTRANS made it happen.

Enjoy EXPOTRANS logistics experience for your Fuorisalone shipments.


Request a free quotation

Expotrans SpA
Via Italo Calvino, 7 Rho (MI)
Tel. +39 02 92956063
leonardo.menarini@expotrans.net