Itinerary
Ventura Centrale
Itinerary
Ventura Centrale
The third edition of Ventura Centrale is waiting for you, from 9 to 14 April in via Ferrante Aporti, at a few steps from Milan Central Station.
Ventura Centrale is coming back for its third edition! The historical vault-shaped warehouses situated in via Ferrante Aporti, under the railway tracks of Milan Central Station will once again be populated by evocative installations, signed by international design companies and renown designers. The 16 tunnels involved will present immersive, poetic and ironic design experiences. Each project will be characterised by high aesthic and qualitative content to tell visitors about the potentialities and application of contemporary design.
For real times updates on the events, follow us on Facebook and Instagram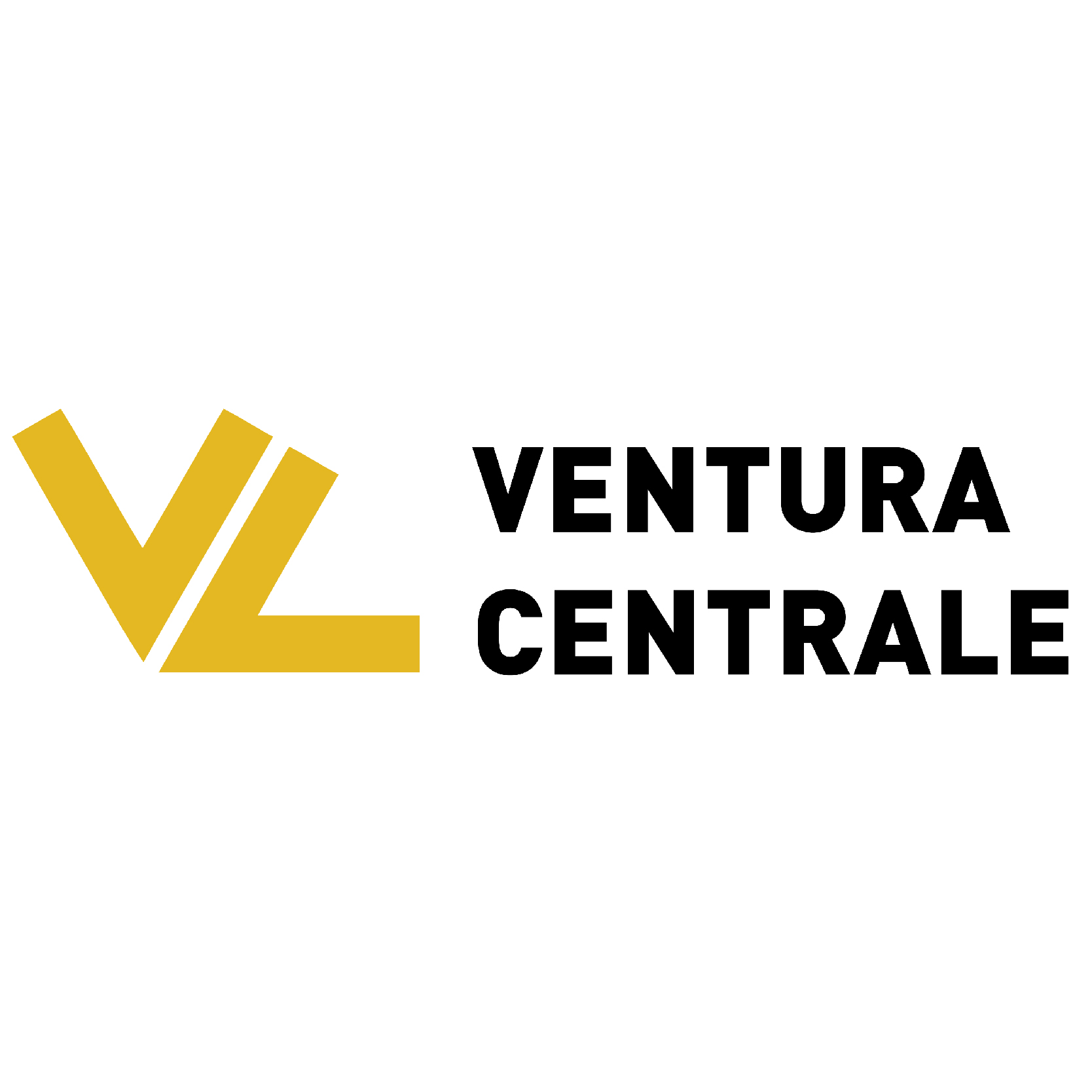 VISIT WEBSITE

Loading events, please wait...






---