Expect another sense-tickling brand experience by Moooi for this year's Salone del Mobile. Hosted at a new location in Brera: Mediateca Santa Teresa, via della Moscova 28, you are welcome to fully submerge yourselve in what a life extraordinary means.
For this years' presentation Moooi creates a cosmos that fully represents 'a life extraordinary'. It does so by transforming all the spaces of the Mediateca Santa Teresa in the ultimate brand experience which can be described as luxurious, whimsical and original. The strong connection that Moooi has had over the years with innovation is visible in the ground-breaking collection of fabrics and furniture. Moooi also continues to explore the possibilities and further development of the Extinct Animals Collections, presented earlier during Salone del Mobile 2018.

Moooi's presentation will make you walk on clouds. Part of this years' experience is the introduction of the newest member to the Extinct Animal family: the Indigo Macaque, which embodies a new denim fabric that's suitable for interior usage: a real unicum for the design industry. Discover two new designs the BFF Sofa by Marcel Wanders and a singing chandelier The Party by Kranen/Gille.

Moooi Wallcovering by Arte presents the complete Extinct Animals Collection including a new design and in the Lab you will find an experimential area where you can explore the possibilities of Moooi's new fabrics in special workshops hosted by Ecco and Denim City. Moooi Carpets displays their newest printing technique, the Yarn Box Collection by Claire Vos plus their Nordic Collection will make you walk on clouds. Don't forget to pay a visit to the cinema for a tribute to Maestro Alessando Mendini, architect, designer and close friend of Moooi's founder & art director Marcel Wanders.
© Fuorisalone.it — All rights reserved.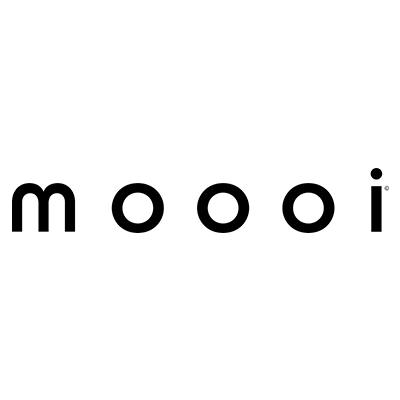 Mediateca Santa Teresa, Via della Moscova 28

Press Preview:
Monday 8 April 13.30 – 18hrs
Tuesday 9 – 13 April: 10 – 20hrs
Sunday 14 April: 10 – 17hrs

Contatti
E. info@moooi.com
E. press@moooi.com
Scopri l'evento correlato all'articolo