Annual award program that celebrates excellence on a global scale
On April 17, 2018, at Teatro alla Scala in Milan, the 10 winners of The Design Prize have been announced: the award was created by Abitare and designboom, with the support of Edison and the patronage of the City of Milan. An extraordinary ceremony aimed at celebrating the international excellences of the industrial and creative world.
Social Impact: Scewo
Distribution: Aesop Stores
Communication: Alice Rawsthorn
In The Artistic Realm: Studio Drift
Exhibition: Fondazione Prada
Experimentation: Jane Wither
Best curator / Critic: Paola Antonelli
Best Newcomer: Pretziada
Best Designer: India Mahdavi
Lifetime Achievement: Enzo Mari

THE DESIGN PRIZE 2018 on Vimeo
Photo Credits © Giulia Torra, Andrea Magna
© Fuorisalone.it — All rights reserved.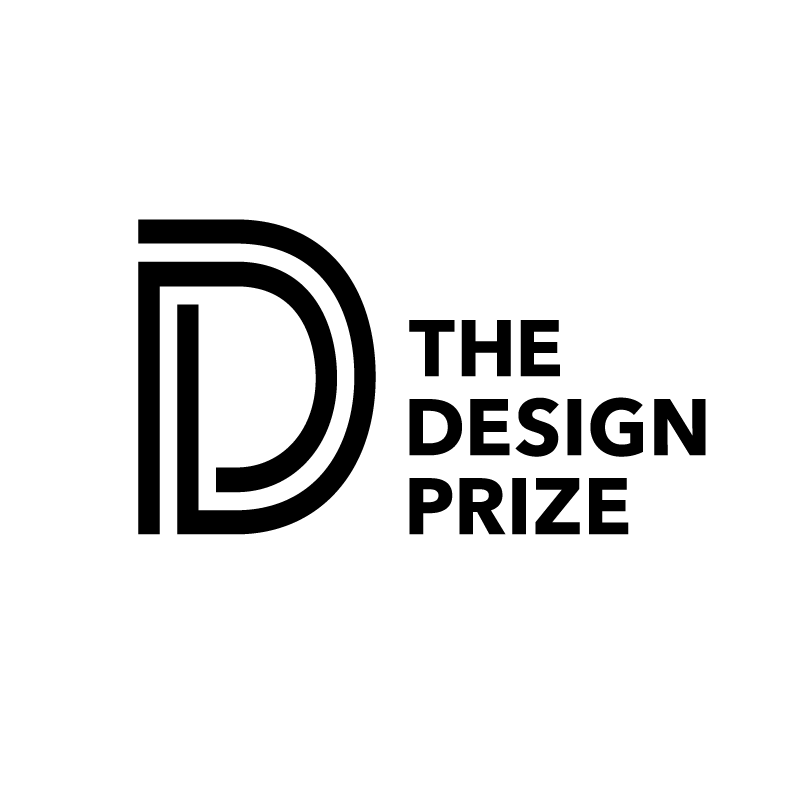 The Design Prize
at Teatro alla Scala di Milano