A guide to discover the most beautiful projects and landmarks of the international Design capital.
Here is a guide to the top 5 places not to be missed. It is useful whether you are just visiting Milan, or want to get to know more about the city you live in and want to find out which are the unmissable attractions that the city which hosts the most important Design Week in the world has to offer.
Studio Museo Achille Castiglioni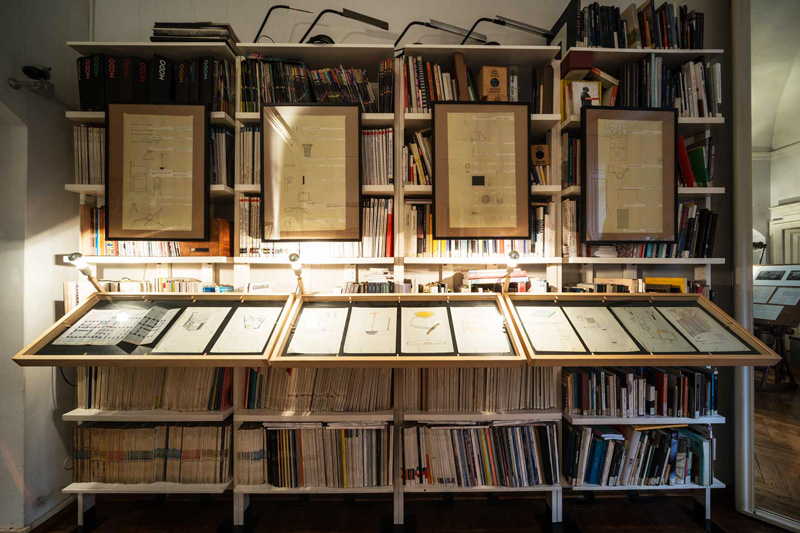 This year, 100 years from the birth of the architect and designer Achille Castiglioni, a stop to visit the space in Piazza Castello, where it is possible to admire his works is mandatory - as well as a pleasure.
Discover more
Collezione storica Compasso d'oro
More than 650 items make up the history of Italy and its evolution, representing the excellence of Italian design. On show from April 2nd, the objects that have won the Compasso d'Oro award, a recognition that rewards the best project, product, research and merit and that for the past fifty years has been the most sought-after prize worldwide. From April 2nd
Discover more
Villa Necchi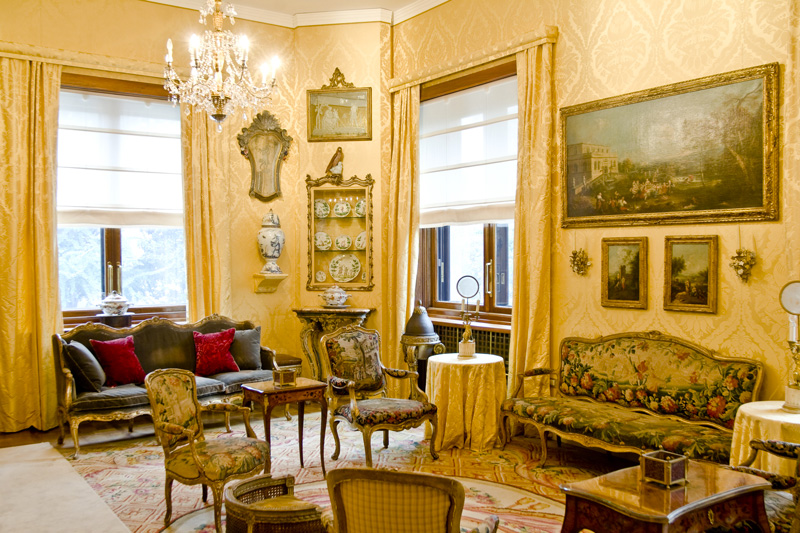 The splendour of the Villa's deco furnishings, everyday objects and important art works have been enriched in November 2017 by the Sforni Collection: featuring 21 works on paper by twentieth century artists such as Picasso, Fontana, Modigliani and Matisse. The Villa is now open to the public.
Spazio Rossana Orlandi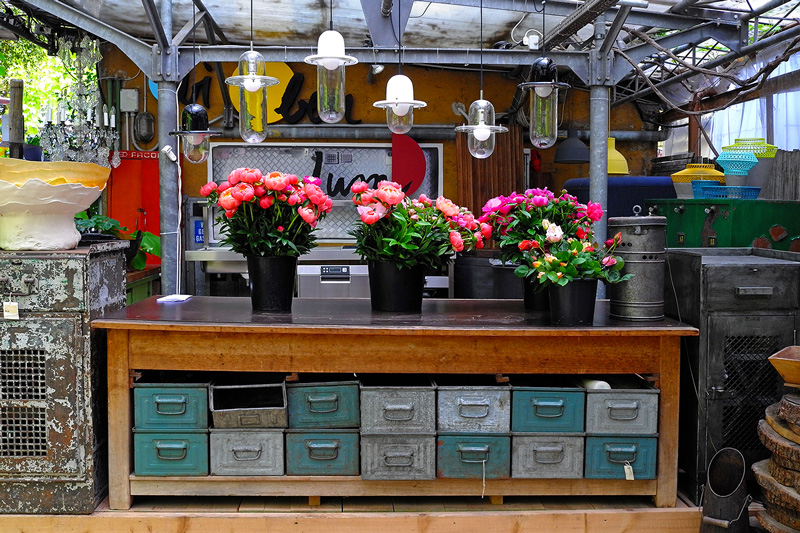 A scenic gem of the creative international panorama was opened in 2002 by the designer Rossana Orlandi, a forge of talents and a cult location for design, combining vintage and contemporary. It has become a must see location for all fans.
Discover more
10 Corso Como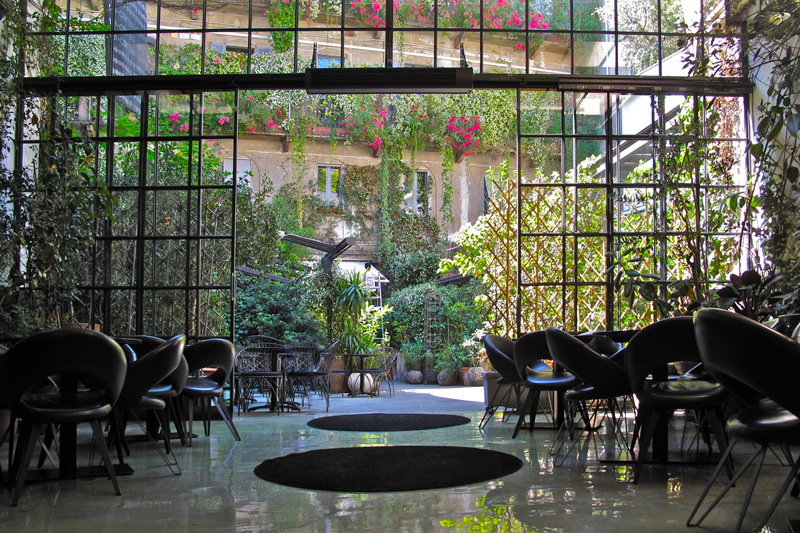 It is the multi-purpose building by Carla Sozzani, an avant-garde and cosmopolitan corner of Milan. The space features the Sozzani gallery, a café-restaurant surrounded by greenery, a bookshop and a large shop, the first in Italy to be called "concept store", dedicated to the so-called "slow shopping", with a refined selection of products.
Discover more
© Fuorisalone.it — All rights reserved.