MINI presents a visionary living concept at Milano Design Week 2018.
Presented at Salone del Mobile 2018 by MINI, in collaboration with the London-based firm Studiomama, 'MINI LIVING-BUILT BY ALL' is a visionary installation responding to the challenges of contemporary metropolitan areas, in particular the need for larger urban space. The work is informed by the perspective of someone who knows well how to marry innovation with functional space: in one word, MINI.
A democratic concept, jointly implemented by citizens and architects, 'MINI LIVING-BUILT BY ALL' speaks about our modern selves and demonstrates that visionary ideas often stem from mingling rather than individuals in isolation. This is a tribute to the 'sharing society' – forget the starchitects.
The installation aims to create a context that enhances wellbeing and humanity through crossing paths, which are devised to be experienced at different times and from different viewpoints. Different areas coexist in a single setting, with a view to optimise the lack of space. The result is made up of environments that fit together in a jigsaw of lights and colours, in which encounters simply cannot be avoided.
'MINI LIVING-BUILT BY ALL' is the visual representation of MINI's long-established design expertise used to become fully aware of the hidden potential of our urban areas and to build the future of our cities. A place, not a utopia.
Join MINI LIVING-BUILT BY ALL in via Tortona 32 (Torneria), Milan, from 17 to 22 April 2018.
Enjoy living consciously.
© Fuorisalone.it — All rights reserved.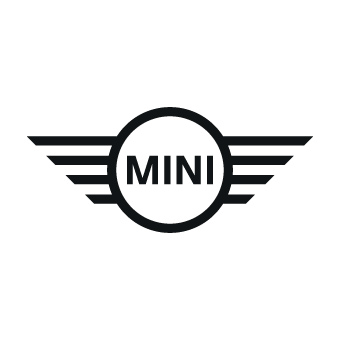 MINI LIVING-BUILT BY ALL
via Tortona 32 (Torneria)

Scopri l'evento correlato all'articolo