At this year's Milan Design Week, Dassault Systèmes' Design in the Age of Experience event will take visitors on a journey of exploration into how design and technology combine to create solutions to issues impacting the health of our world.
Kengo Kuma and Associates' Breath/ng forms the centre of the experience. Using cutting-edge pollution neutralizing material, the globally renowned architect and his team have created an installation that addresses climate change, a key global issue, by actively reducing air pollution.
Within the space, Superflux and Studio Roosegaarde will also demonstrate how speculative and tangible design can have an impact on air pollution in urban environments.
This exciting project is a result of Dassault Systèmes' commitment to their 'Design for Life' philosophy, creating sustainable solutions and unique customer experiences that serve a better future.
© Fuorisalone.it — All rights reserved.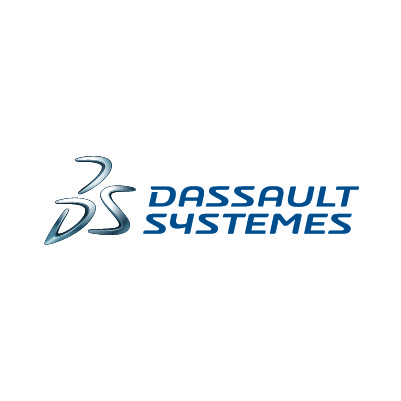 Breath/ng
17th-22nd April
10am-9pm Tuesday-Saturday
10am-3pm Sunday
Superstudio Più
Via Tortona, 27, 20144 Milano
Scopri l'evento correlato all'articolo