San Carlo will be the protagonist with an installation that is a contemporary take on the Break Room concept
San Carlo will be present at Design Week 2019 together with Alex Proba of Studio Proba, a multidisciplinary German designer based in Brooklyn.

Throughout the week, San Carlo potato chips will be the guests of the editorial offices of Vogue Italia, which will be reinterpreted by internationally renowned architects and designers. The rooms can be visited by appointment, and San Carlo will also be the protagonist of an office with an installation created by the artist, who sought inspiration in the notion of a vending machine selling style. Referring to the claim used by San Carlo on the international markets – "Milano a bite of style" – Proba has also created a "limited-edition" pack that will be distributed not only during Live in Vogue events, but also in some highly exclusive Fuorisalone events.

The artist's goal is to let everyone who floods into the city during this period experience the true Milanese lifestyle. As Susanna Vitaloni, CEO and Vice President of the Group, said, "art and design are as much part of our history and corporate culture as innovation". Suffice it to say that, in 2002, thanks to the collaboration with Oliviero Toscani, the company revolutionised the pack by abandoning the typical colours of the 1990s in favour of a white background that stresses the product as protagonist.

An iconic image that even today, despite the years that have passed, is still very modern. Style for San Carlo is also Food design, from the shape to the texture of its products, passing through the different recipes that are presented each year with Rustica, a true style icon.
© Fuorisalone.it — All rights reserved.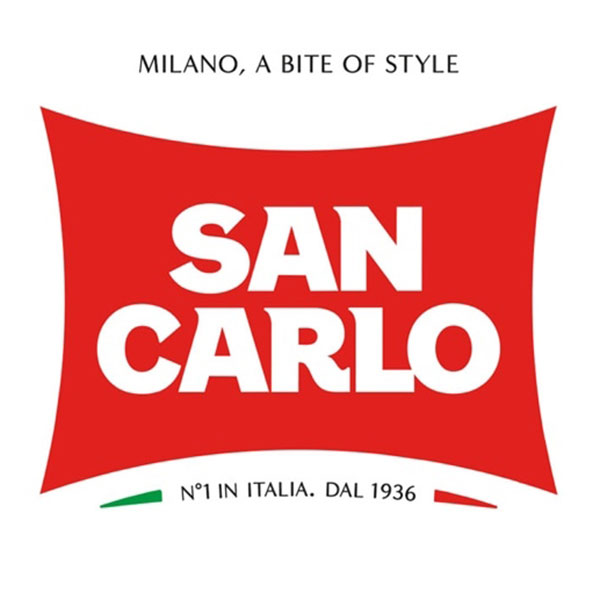 Scopri l'evento correlato all'articolo