Itinerary
Porta Venezia In Design
Itinerary
Porta Venezia In Design
A Milan itinerary for the Design Week to combine design&art, food&wine with Liberty Architecture heritage
Porta Venezia In Design, the fuorisalone circuit that combines design and art with the architectural and decorative heritage of the Liberty style - of which this area of ​​the city is particularly rich - to make it better known to citizens and foreign guests who visit Milan during the Design Week.
An itinerary divided into 'three': showrooms, stores and companies featuring new design and art, the food&wine itinerary, which finds space in some selected bars and restaurants, guided tours of the Liberty facades, organized in collaboration with FAI – Fondo Ambiente Italiano.
The idea of this circuit is to highlight places, sometimes 'hidden' in courtyards, other facing the road: design and furnishing companies, hospitality and leisure with good food and wine, architectural companies and workshops. The cultural corner, linked to the Liberty heritage, has always been our focus, by organising free tours, thanks to the collaboration with FAI-Fondo Ambiente Italiano.
ARCHITECTURE AND DESIGN FIRMS
New entry:
- Park Associati firm (Via Garofalo 31), hosts the project "Insecure: Public Space in the Age of Big Data" by Žan Kobal and Weixiao Shen, curated by Virginio Briatore.
- Manuela Bucci (Via Settala 2) focused on 'interface design' working, she presents the new version indoor and outdoor of the seats Ile Flottante and Papillon, with Essent'ial.
You will find again:
1P/Primo Piano (Viale Abruzzi) opens its experiential concept space to visitors so they could try all the interactive proposals.
- Spazio Mistral (Via Tadino 5) where the architect Marie Christine Volterrani shows her own light design projects.
- Veneziano+Team (via F. Hayez 8) a design firm owned by Luciana Di Virgilio and Gianni Veneziano, presenting a setting-up titled 'Words'.
- Casa Guazzoni / Studio Legale Gigante (Via Malpighi 12) presents "*EXTRAORDINARY. An altered study about a marble quarry", a project that investigates marble starting from its elemental nature.
ART FASHION DESIGN
- East Market Shop (via B. Ramazzini 6), opened last November in Porta Venezia, will be presenting - on the occasion of the design week - ODD Garden presenting a unique garden design event 'Jungle in Flux', based on metrobotanical art
- Creazioni d'Interni (Via Rosolino Pilo 16) a space owned by Giampiero Romanò, who, between art and vintage, created an alternative universe made of mirrors.
- Brompton Junction Milano will be on stage with an important news in the bike world of the famous English brand (Via Melzo, corner Via Spallanzani).
- JVstore (via Melzo 7) - a design and fashion accessories concept store - proposes a special colletion which mixes famous brands to new proposals.
And, more:
- AMI Mops (Via Tadino 3) shop-laboratory presenting its new resin jewels collections
- Lisa Corti (Via Lecco 2), with its Home Textile Emporium, designs fabrics to realize a home furniture collection and a fashion line.
- Folgosa (via Nino Bixio 27) the Spanish fashion designer Andrea Folgosa will present, in her nice atelier, an interesting performance between fashion and art with Transfers Art, focused on brush and airbrush painting.
- Amanda P.Art, (via Nino Bixio 27) shows "Games and dancing dreams" with her paintings on man-woman contradictions.
- Galleria Gli Eroici Furori (Via Melzo 30) with the exhibition "Cloudscapes".
INFO POINT - Porta Venezia in Design
12 April, h. 15/19
13 April, h. 15/20
14 April, h. 12/17
ELEGANT HISTORICAL BUILDINGS HOST EXHIBITIONS
- PALAZZO BOCCONI (Corso Venezia 48) hosts Azimut Capital Management and its site specific contemporary art installation, Voliumani, curated by Barbara Vistarini.
- Villa Mozart (Via Mozart 9) hosts the project Doppia Firma, 19 partnership between designers/artists and an artisans/manufacturers.
- FAI - Fondo Ambiente Italiano presents - at VILLA NECCHI CAMPIGLIO (Via Mozart 14) - the exhibition "La stanza di Filippo de Pisis. Luigi Vittorio Fossati Bellani e la sua collezione".
FOOD&WINE | PLACES
- POP Milano, just opened (via Tadino 15), presents "Design turns into POP". Illustrations by Francesco Poroli, for the design week, will be wearing a tableware and a picnic collections, in limited edition and made with recycled materials.
- Dasein, the just-opened design champagne venue, located in via Settala 2, on stage with an event in collaboration with Christofle for a champagne-cocktail evening.
- ToscaNino (Via Melzo/ via Lambro), it is a corner of Tuscany, it is restaurant, bar, wine bar, but also shop and space for events.
- Tàscaro, a typical venetian bacaro has just arrived in Porta Venezia in via Sirtori 6.
- Pastificio Brambilla, bistrot with a lab of home-made fresh pasta.
- Tropical Island presents "The Garden of Love" and the special "Essent'ial" cocktail inspired by a well-known design Brand, ideated for the event.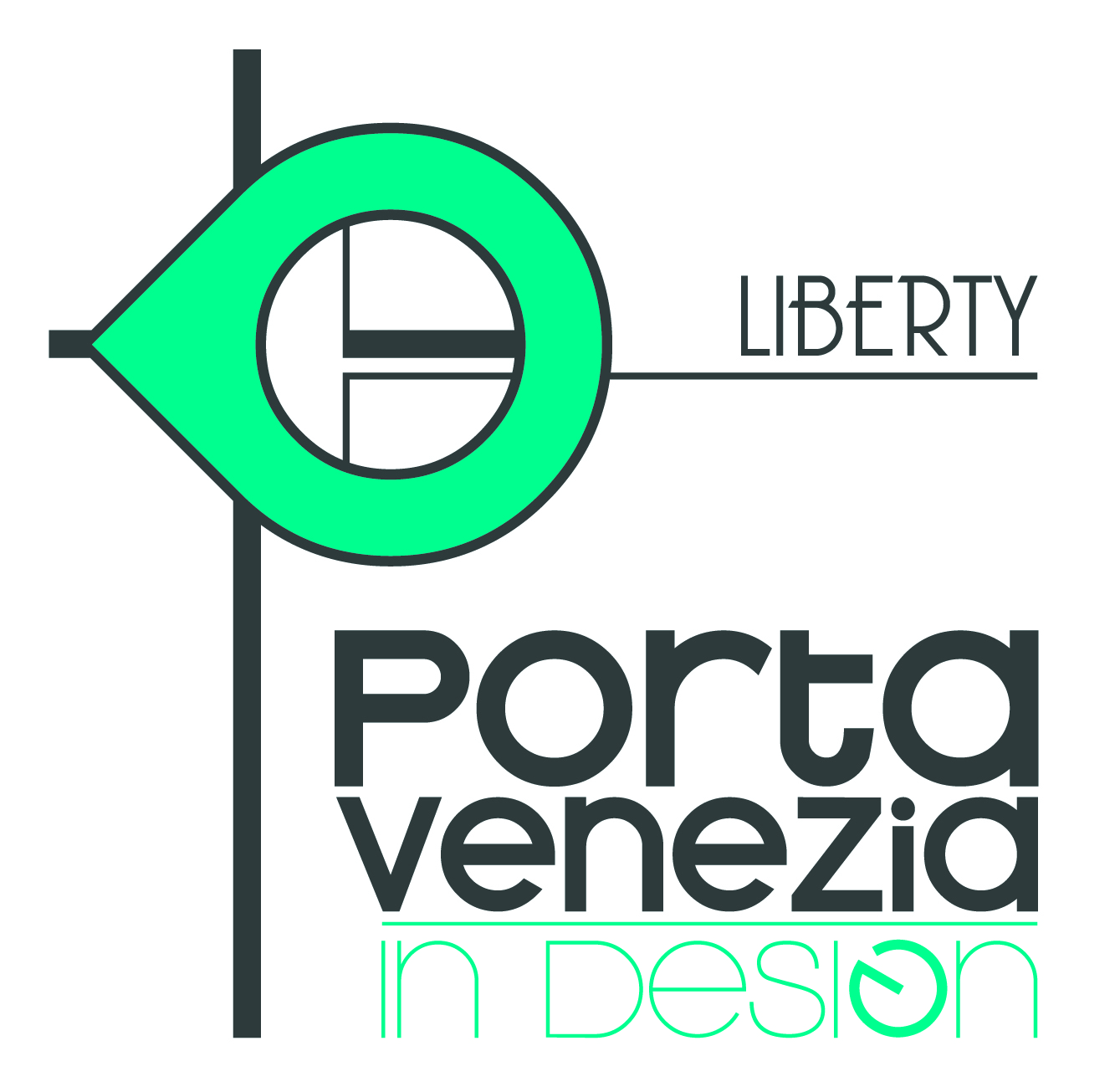 VISIT WEBSITE
PORTA VENEZIA IN DESIGN
is a projects by Nicoletta Murialdo.
contacts
nicoletta.murialdo@comu-nico.it
www.comu-nico.it

info@portaveneziaindesign.com
www.portaveneziaindesign.com

Loading events, please wait...






---