Tortona Rocks, in the Fuorisalone district of Milan, with international design projects, leading visitors on a discovery of the proposals that throw a new light on the world of the future, while raising awareness and inspiring change.
Design Awareness
Conscious planning is the new frontier of contemporary design that reinvents itself, creating new alternatives for sustainable living.
The Tortona district is a place of rapid and constant change, resulting in unexpected and spontaneous events, like its strong connection with the design world. In fact, before the phenomenon spread to other cultural districts, it was the neighbourhood of choice for experimentation, hybrid forms and creative content.
Even today the district is still an up-and-coming, multifaceted place, where design returns every year to interrogate itself and communicate how it is changing, affecting every corner of our lives, contributing to the development of modern-day society.
Designing new awareness implies knowing how to decipher this era of great transformation and challenges in which we live.
From environmental crises and the impact of new technologies, to the social and cultural changes in act, the wave of transformation is so fast that we need tools that can subvert obsolete project concepts, allowing us to reformulate the present and find and implement new solutions.
As a transversal cultural system, design must constantly measure itself against the evolutions on the social, technological, scientific, communicational and emotional landscape, for which it is called upon to play a proactive role by reinventing some of its own paradigms.
This forces design to become increasingly more socially-minded, with a level of attention that goes beyond the end product. A focus on the process, where designers encourage new, more attentive and conscious behaviours.
For years, through a careful scouting activity and hosting of select famous faces and well-known brands, Tortona Rocks has been an antennae that picks up on new design visions from all over the world.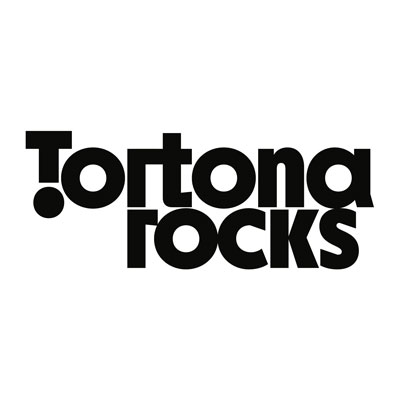 VISIT WEBSITE
Since 2016 Tortona Rocks is a project by Milano Space Makers
TORTONA ROCKS
info@tortona.rocks
+39 331 4661059
www.tortona.rocks
MILANO SPACE MAKERS
info@milanospacemakers.com
+39 335 8003533
www.milanospacemakers.com

Loading events, please wait...






---