Focus Event
Life in Vogue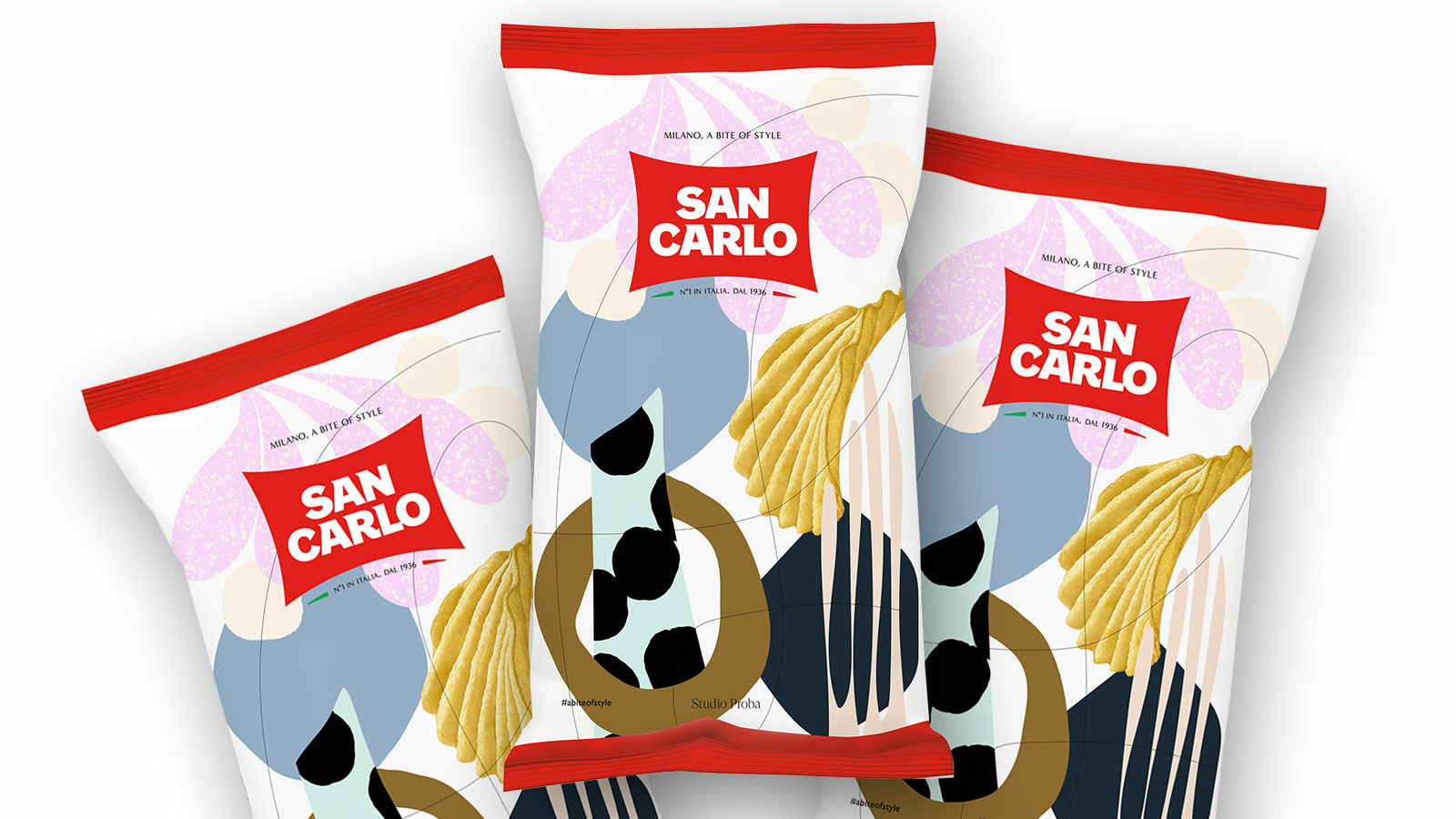 SAN CARLO celebrates Design Week with a limited-edition pack designed by Alex Proba
San Carlo will be present at Design Week 2019 with German designer Alex Proba from Studio Proba, based in Brooklyn, a guest of the Vogue Italia editorial offices that for the Fuori Salone will be reinterpreted by internationally renowned architects and designers for the exclusive "Life in Vogue" event that creates a dialog of exchange and comparison between fashion and design.
In particular, San Carlo will be the protagonist with an installation that is a contemporary take on the Break Room concept. The artist transformed the space into a break room that is able to dispense not only snacks but also creativity, placing an exclusive vending machine at the center of the room that dispenses style, not just potato chips!
Interpreting San Carlo's claim on international markets — Milano, a bite of style — from an artistic perspective, artist Alex Proba designed the San Carlo limited edition pack that will be distributed not only during the Life In Vogue event, but also at a few exclusive Fuori Salone events: during the aperitifs ofBase Milano, the hub of Milanese creativity, and in all the events of Poltrona Frau Group, both at the trade fair and in the show rooms (Poltrona Frau, Cassina and Cappellini, Janus et cie) and at the Vanity Fair Social Garden at Milanostudio Digital located at Via Tortona 35.
The graphic art of the San Carlo limited-edition pack, like the works of Alex Proba, is a triumph of abstract forms and colors that overlap in a delicate and unexpected way. Its protagonist is Rustica (Croccante for the international markets), the potato chips of the historic Milanese company with a long tradition that has made the San Carlo brand great and unmistakable.
Milan is synonymous with style and design, so what better than the San Carlo potato chips, born in Milan, could represent it? As underlined by Susanna Vitaloni, Chief Executive Officer and Vice President of the Group, "Art and design, like innovation, are a part of our history and corporate culture." Style for San Carlo also means food design, from the shape to the texture of its products, including different recipes that are presented each year with Rustica, a true style icon!
You will find San Carlo limited edition:
- during the Milan Base aperitifs;
- in all the events of the Poltrona Frau Group both at the fair and in the showrooms (Poltrona Frau, Cassina and Cappellini, Janus et cie);
- at the Vanity Fair Social Garden at the Milanostudio Digital in via Tortona, 35
---
Read the article
San Carlo with Alex Proba at the Fuorisalone
Designers
Designers:
Alex Proba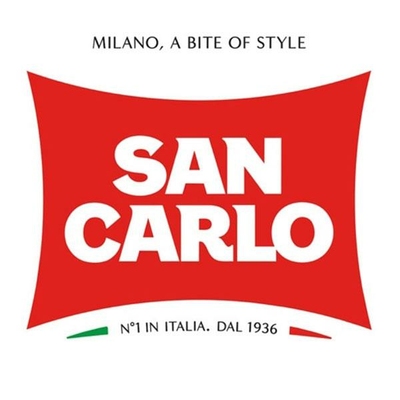 Find the event


on map