"Don't Miss" list for this year's festival selected by Cool Hunting
Milan Design Week lives up to the hype of being a world class design destination. It is the most important design event in the world and is made up of many, many, many fairs and exhibits spread all over Milan. While Il Salone is the traditional fair anchoring the week the city comes alive with Fuorisalone, a collection of design programming that spans the entire city, from Brera to Tortona, Lambrate and Centrale, the latter of which will be staged in the tunnels underneath Milan's Central Station.

With so much happening at next week's Design Week, here are some of the things we're most looking forward to.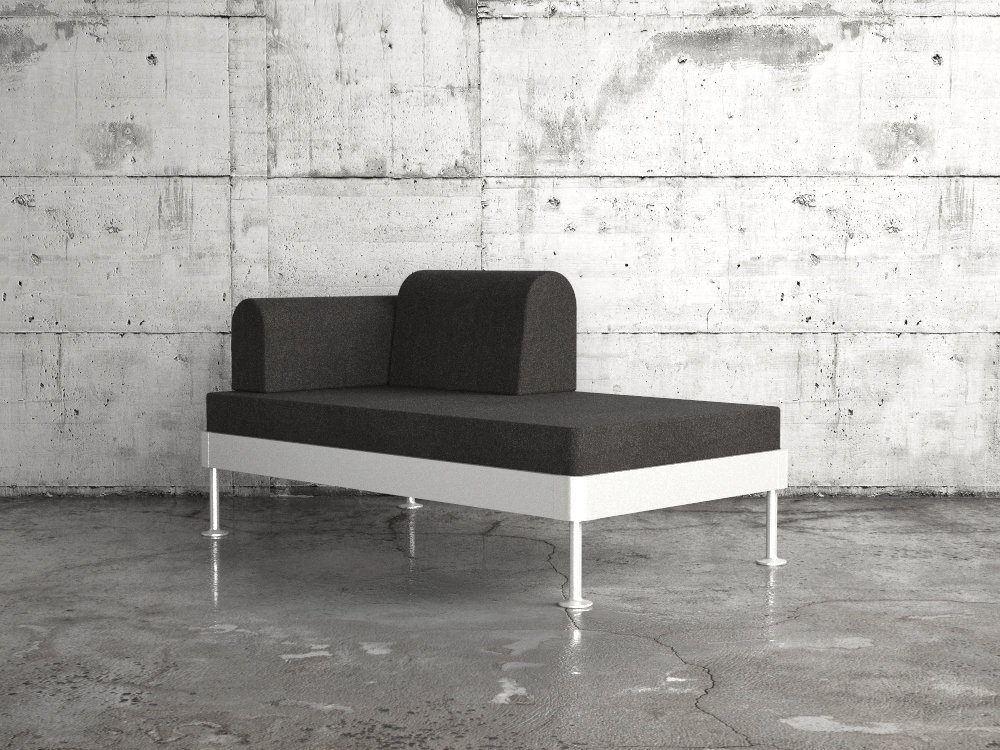 Brera:
Tom Dixon's MULTIPLEX
Tom is taking over a cinema on via Manzoni to bring his MULTIPLEX to Milan. The happening will include new lights like the shifting CUT and laser cut TUBE, a new collaboration with IKEA that invites owners to "hack" the furniture, and a rubber shop in collaboration with Pirelli and Moto Guzzi to highlight limited edition tires designed by Tom.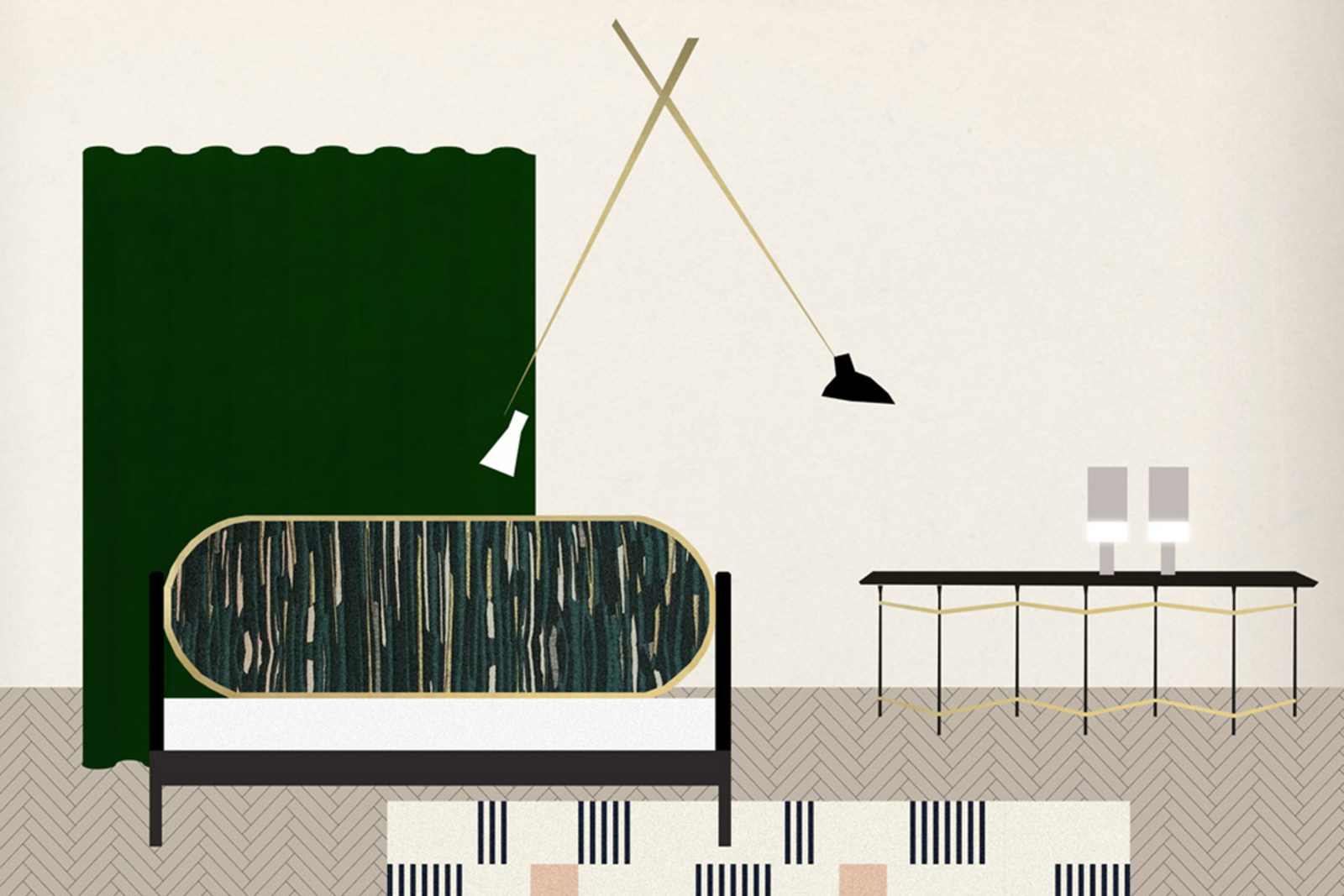 Brera:
Studiopepe's The Visit
The Milan agency is hosting multiple events across the city but The Visit—a customized apartment—is a standout. The display seeks to embody traditional Milanese living while showcasing furnitures and objects from artists and brands the agency respects. The event is by appointment only and will continue after Design Week.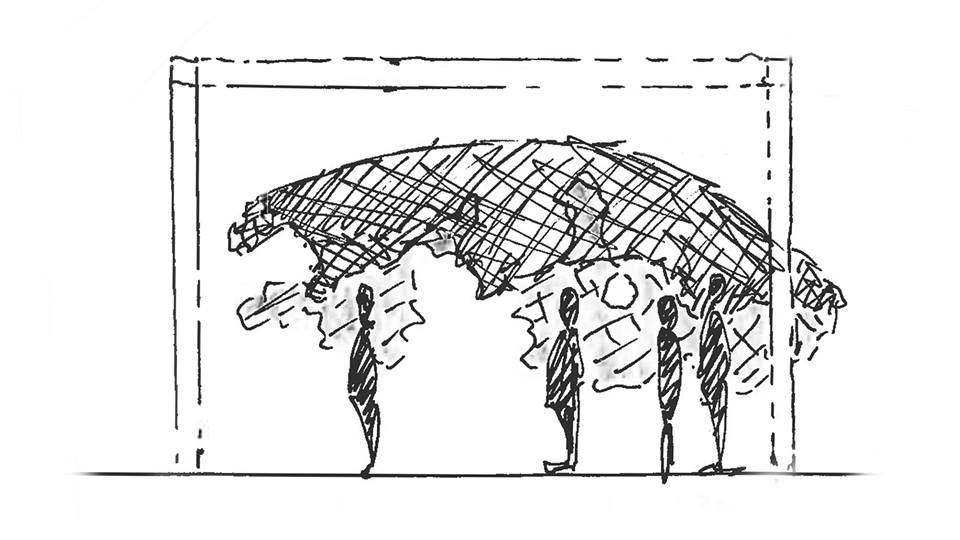 Brera:
Bang & Olufsen's A New Way To Live With Sound
Always ones to question how audial objects occupy a space, the Danish multimedia makers will share a new sound product that intends to distill where sound comes from while being a statement design object. The event will mark the worldwide debut of the item too.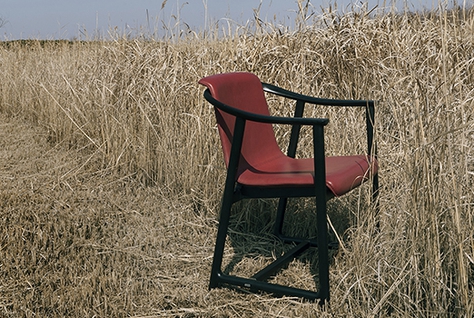 Tortona:
Stellar Works' House Within A House
Worldwide by way of Shanghai-based Stellar Works will be exhibiting multiple new pieces within an installation by architects cum designers (and Stellar Works creative directors) Neri&Hu. The housing piece will be a "wooden house-like structure" within Via Tortona 31 intended to inspire homey nostalgia.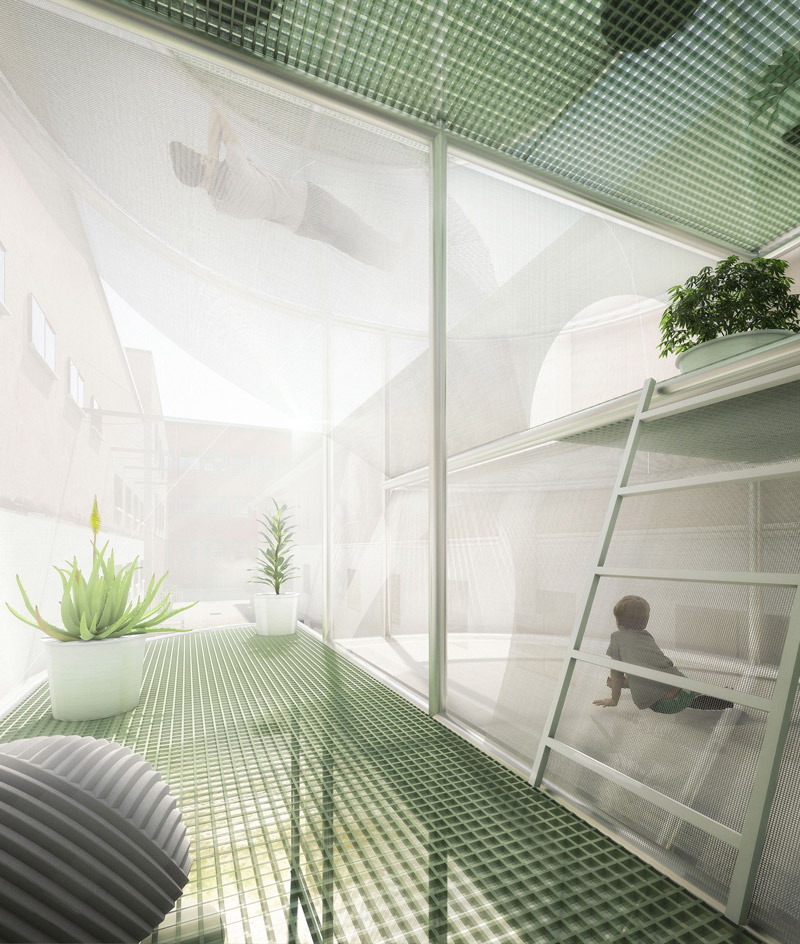 Tortona:
MINI & SO-IL Architect's MINI LIVING - Breathe
The car company is partnering with the Brooklyn architectural design firm to share an urban home concept constructed with as little resources possible. Breathe is the third entry in the MINI LIVING series and intends to consider how we're housed in constantly shifting city environments.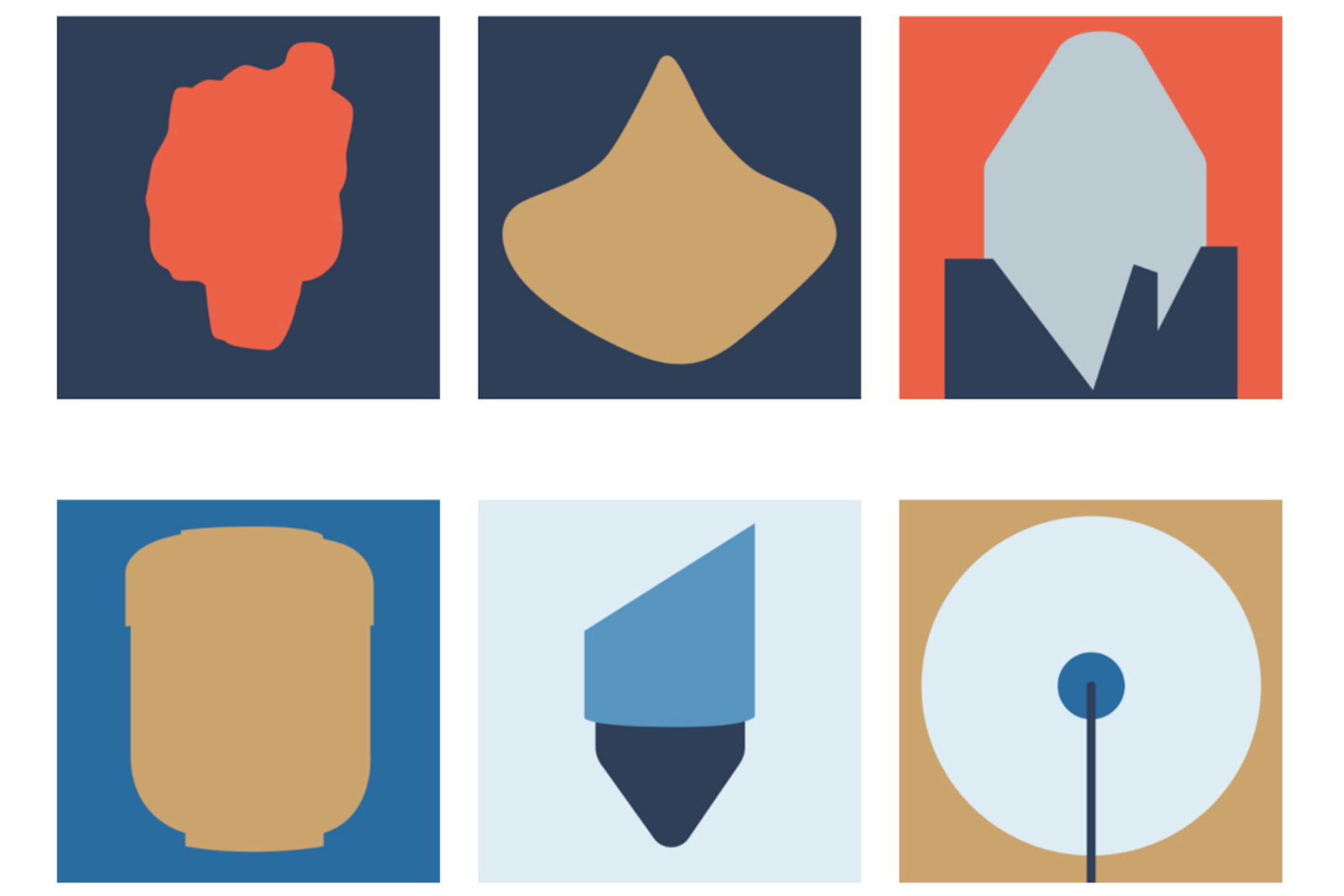 Ventura Lambrate:
Everything is Connected
Norwegian Crafts and company will present a contemporary crafts and design fair featuring works from the Scandinavian country. The showing will feature thirty of Norway's most exciting talents and is curated by Studio Greiling's Katrin Greiling.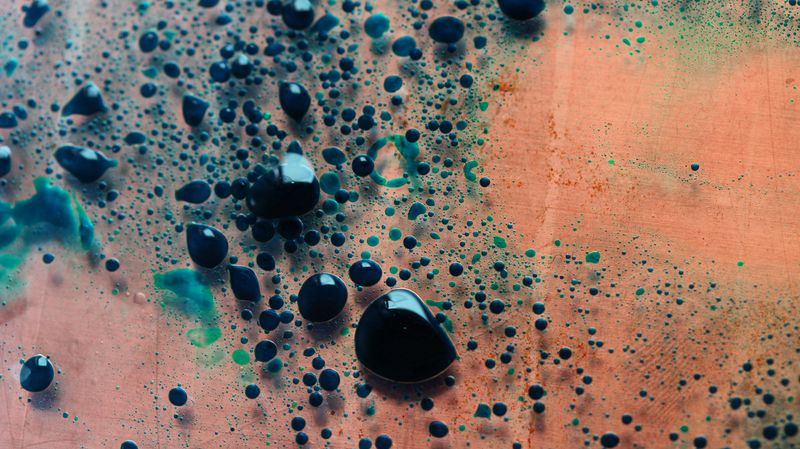 Ventura Lambrate:
Various Student Shows
Lambrate will be showcasing many accomplished designers but is also of note as it brings together one of the most impressive collections of university exhibitions in Milan. Talents will include student work from Central Saint Martins in the United Kingdom, Kobe Design University in Japan, Universitat Politècnica de València in Spain, and many more.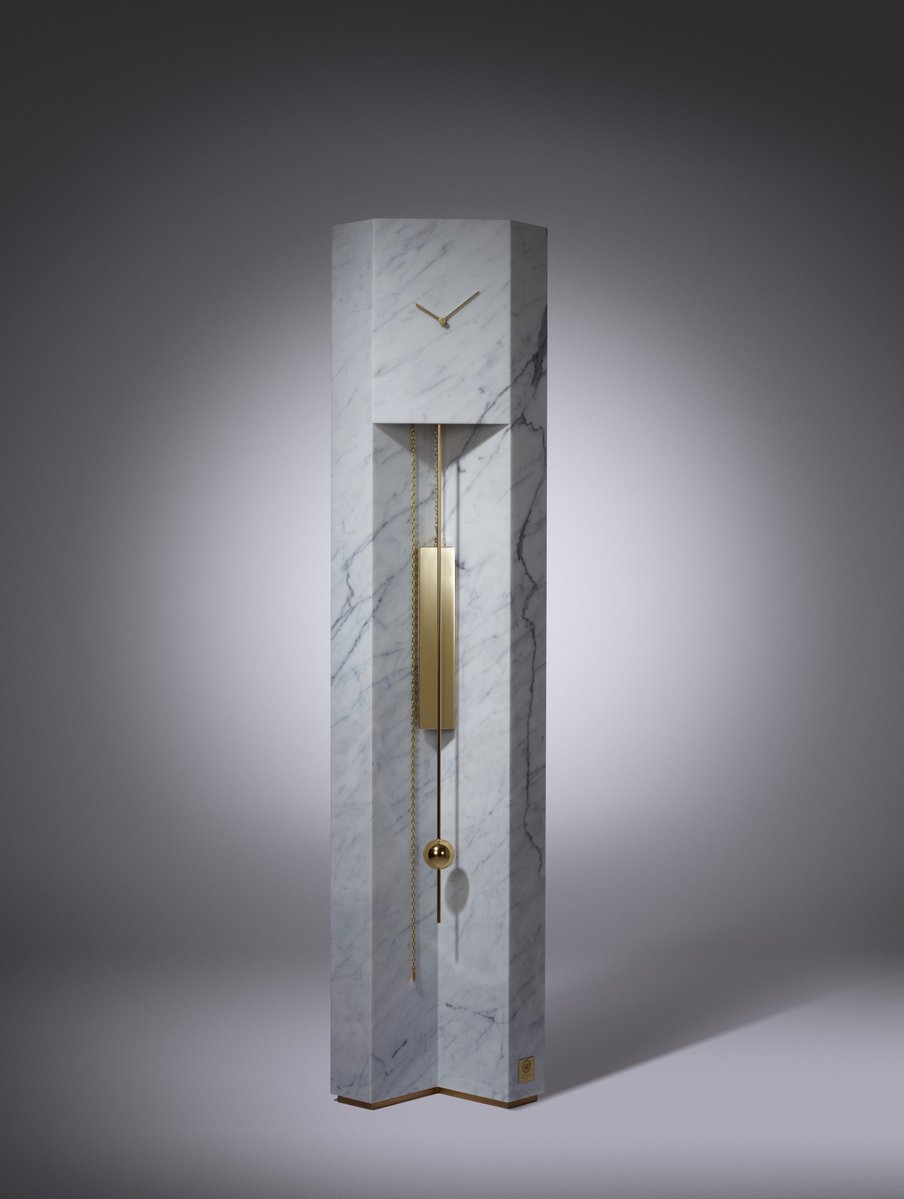 Ventura Centrale:
Lee Broom's Time Machine
For his tenth year anniversary showing, British furniture and lighting designer Lee Broom will walk viewers through his history by way of an installation that re-imagines all the works in white, which will be available in limited editions of ten pieces each. Time Machine will debut Broom's latest design: a grandfather clock that is made of Carrara marble. It's being shown at a new location—Ventura Centrale—conveniently located inside of Milan's main train station, a series of long dormant storage areas are being brought to life with several exhibits.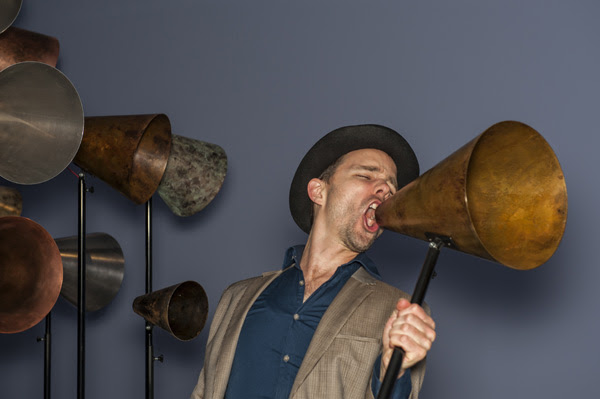 Ventura Centrale:
Baas & Lensvelt's May I Have Your Attention Please?
Interiors brand Lensvelt has collaborated with design goofball Maarten Baas to debut his new 101 Chair via a noisy installation. The piece will feature an assumed call-and-response between seating and sound objects, making an experience that blends the theatrical with the interior.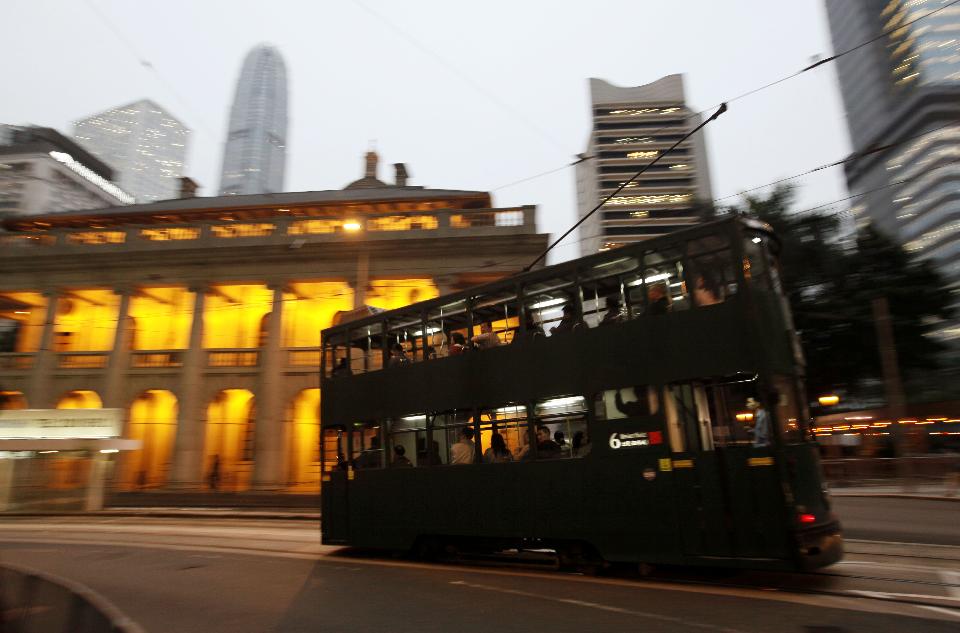 Triennale:
Kingsley Ng's Poetic Tram Ride
This "exhibition" is a 25 minute tram ride from the Duomo to the Triennale that will turn the vehicle into a giant camera obscura, blurring the city with cinematic depictions. The project comes from Hong Kong designer Kingsley Ng and will be a unique translation Milan's past, present, and future aesthetics.
© Fuorisalone.it — All rights reserved.