Itinerary
Generation IONIQ
Area: Milano
A route through Fuorisalone events that promote sustainability and innovation
Nothing better than design to represent the relentless evolution of ideas, challenging the status quo, in search of the perfect balance between innovation, functionality and design. An attitude that perfectly fits the #GenerationIONIQ. Those who choose IONIQ do not merely buy a vehicle, but instead they make a strong statement for their future without giving up on driving pleasure and on all the connectivity, infotainment, and driving-aid solutions like those of the "normal" last-generation cars.
Why the impossible becomes possible for Hyundai? Because with IONIQ Hyundai made an authentic revolution in terms of mobility! IONIQ is in fact the first car in the world to offer three low to zero emissions powertrains within one body type - hybrid, full electric and hybrid plug-in. A result achieved by Hyundai, in terms of powertrains and technology, made possible also thanks to a modern and innovative design. Functional and design research perfectly merge in a car with one of the best aerodynamic coefficient in the market: the silhouette and the designed details take advantage of the air-flow to reduce drag and emissions to the minimum, while high-strength steel makes the vehicle benefit from superior rigidity.
Hyundai, aiming to convey IONIQ's values, suggests Fuorisalone visitors a list of events that comply with its vision for future and innovation.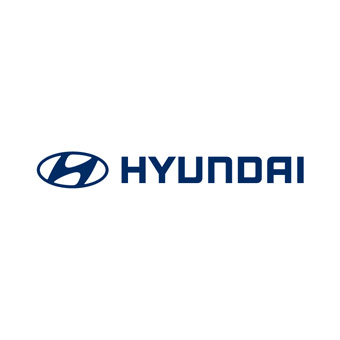 VAI AL SITO