Focus Event
50 Words For Rain by Kouichi Okamoto
Designers
Kouichi Okamoto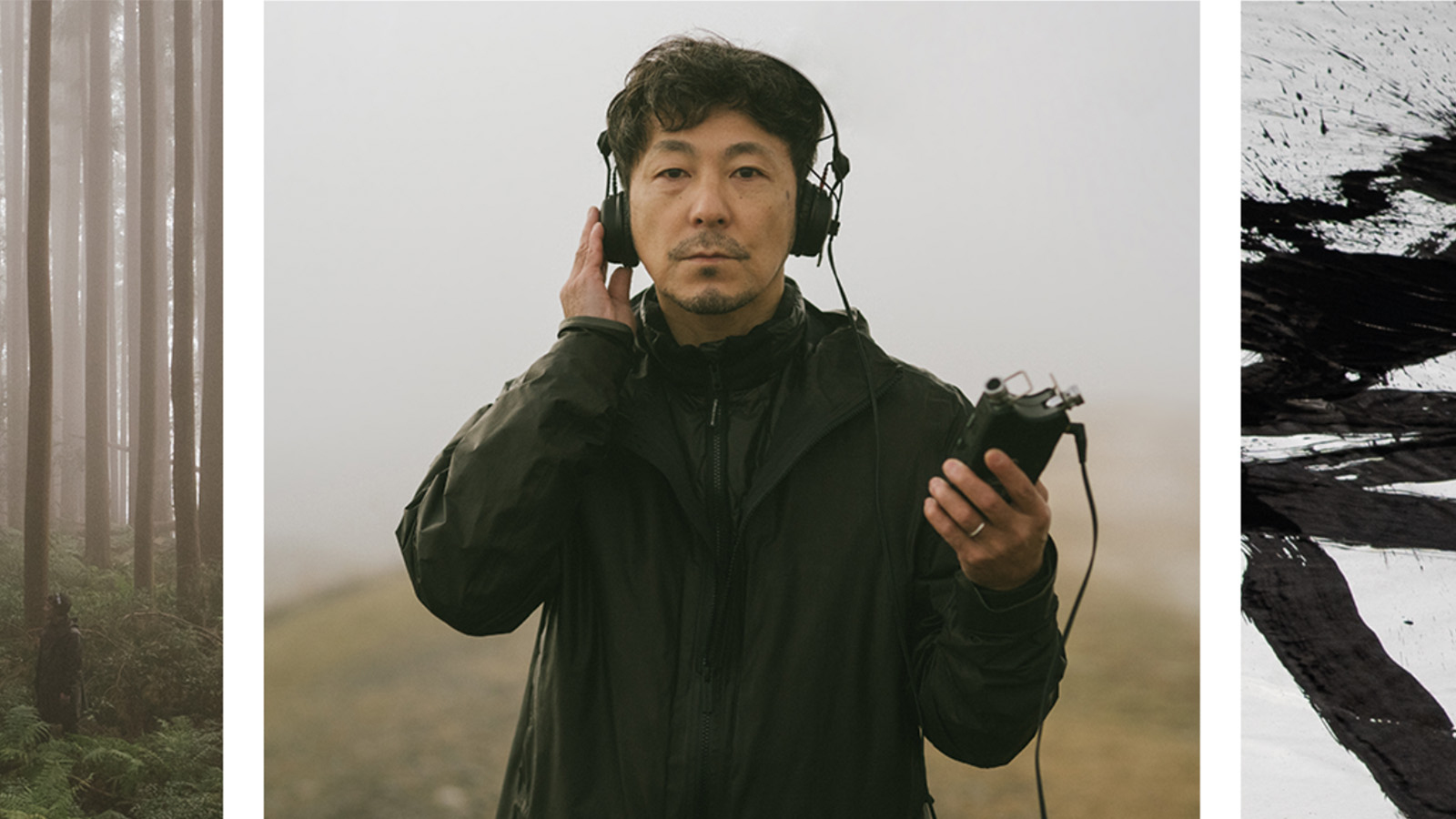 In collaboration with product and sound designer Kouichi Okamoto, Canada Goose creates an immersive experience celebrating rain. Join the exclusive opening event for a life performance by Kouichi Okamoto and sensory highlights inspired by this Canadian Japanese Fusion.
Rain is sacred in Japanese culture. There are more than fifty words in the language searching to capture its nuances. The kind that falls from a cloudless sky. The sort that comes in the middle of the night. A refreshing shower every ten days.
For product and sound designer Kouichi Okamoto, rain is also a creative wellspring. Inspiration flows from the noise it makes, the way it feels on the skin, what it means when it does or does not fall. For this interactive art installation, he set out to reveal this common—and yet extraordinary—element in unexpected ways. His desire for this immersive experience is that the audience awakens to the wonder of rain in a way that feels accidental and surprising.
Canada Goose has a long history of celebrating the elements. We are in awe of the natural world, and every chance to explore is a gift. In that spirit, we invite you to embrace this experience. Play with water to reveal messages in hydrochromatic ink. Experience the protection of our Spring rainwear. And always be listening for the sound of rain as it falls…
Vernissage
9th April
7.30 PM – 9.30 PM
Sign up to the vernissage of April 9th on Eventbrite:
https://www.eventbrite.co.uk/e/50-words-for-rain-by-kouichi-okamoto-tickets-59184619791
Designer: Kouichi Okamoto
Born and raised in Japan, Okamoto is the founder of product design studio kyouei design. He is also an artist, writer, former DJ, and has his own outdoor brand, FIELD RECORD. His work is informed by the minimalist Japanese tradition and an enduring fascination with elements of the natural world—especially rain.
---
Read the article
Canada Goose presents 50 Words For Rain
Brands
Brands:
Canada Goose
Designers
Designers:
Kouichi Okamoto
Program
9 Tuesday
19:30 - 21:30
Party / cocktail - Vernissage (free sign up needed)