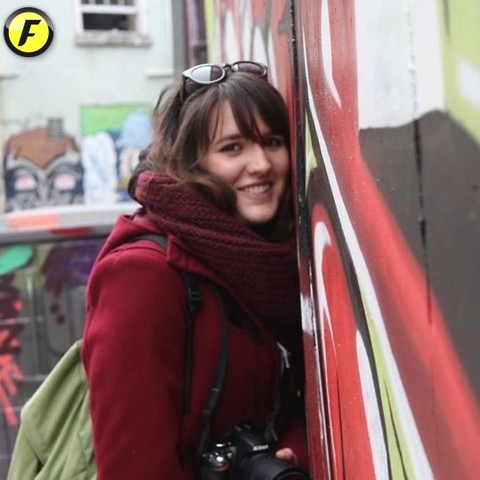 Flavia De Castiglioni
PHOTOS UPLOADED
102
CAMERA
Fujifilm X-T1
SEE ALL PHOTOS
I'm Flavia! I'm studying Visual&Graphic design at Arte&Messaggio, I studied Interior Design at Politecnico di Milano before it.
I did several courses and workshops about photography and I love to take pictures about urban art and travelling. I take details of places and find out the differences!
That's why I choose this three pics about my photography art.
Thanks for the attention, I hope you will consider me for this role at Fuorisalone.
Flavia.