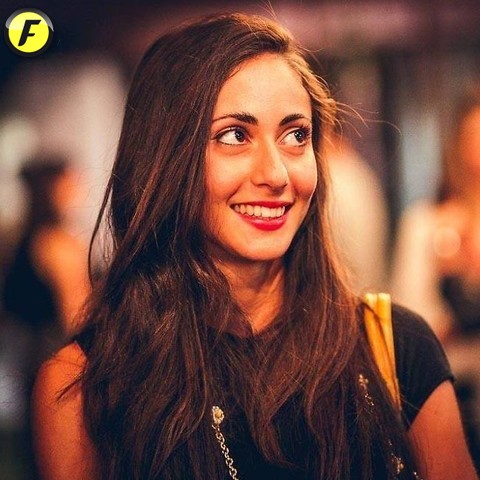 Chiara Marradi
PHOTOS UPLOADED
0
CAMERA
Canon Eos 1200D
SEE ALL PHOTOS
I'm Chiara Marradi, a graphic design student from Milan.
I'm an insatiable dreamer. I dream a world where we could walk upside down, where it would rain drops of chocolate. I dream a world where human beings would have long and white wings instead of the arms, where people would just smile every single moment of the day...
Ok. I'm joking! I like let flow imagination.
I believe in the power of creativity to build a better world.
I'm an ambitious girl, with a lot of energy and will to do and to learn. Purposeful and accurate. ENTHUSIASM IS MY BEST CHARACTERISTICS!