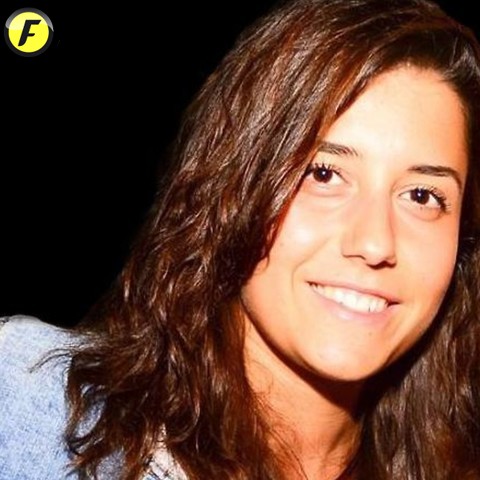 Beatrice Poma
PHOTOS UPLOADED
202
CAMERA
Nikon DX7000
SEE ALL PHOTOS
Hi, my name is Beatrice!
I'm 21 and I come from Arona, in the province of Novara.
I'm attending the second and last year of the Civic School "Arte & Messaggio", particularly the visual design courses in illustration and graphics, which include photography lessons.
Last year I had the opportunity of taking part as E.reporter to the Fuorisalone: it was an extraordinary and stimulating challenge. Thanks to this experience, I could take photos of various stands, meet professionists working in different fields: moreover, I could fully live the Fuorisalone spirit and understand what an e.reporter does.
Partecipating to such an important event enriched me. I think it's worth it!