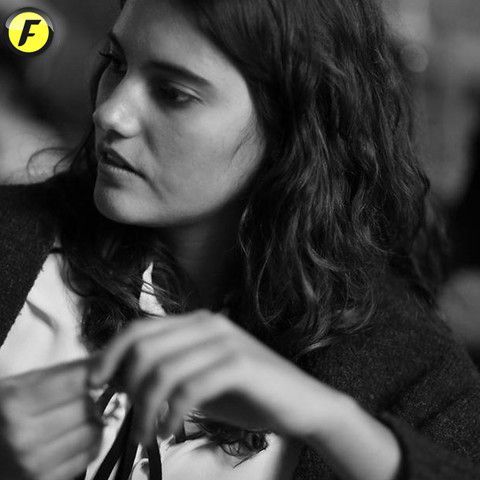 Catarina Madeira
PHOTOS UPLOADED
68
CAMERA
Iphone 7
SEE ALL PHOTOS
My name is Catarina Madeira, I'm from Portugal and I'm in the second year of Master in Product Design in NABA Milano.
I'm passionate not only for design, but also by architecture, photography and Nature, which it's reflected in my work and my way of living and see the life. I consider myself as a very observative person, that pays attention to the details and also to little and simple moments.
In my photographs I try to translate what I feel and the essence of the product, in order to create a relantionship with the viewers.
In my opinion Design Week it's not only a normal event, It gives life to Milan and It's a reflection of Italian Design and the Italian approach to the art field. It is a week where people from all over the world come together in Milan to see what are the new products, trends and surprises of the brands, as well as creating some bussiness contacts. It's a celebration of design with such a good atmosphere.
Through my photographs I intend to transmit the amazing environment that is lived in the Design Week, so that the visitors can enjoy as much as if they were living the moment and also to captivate them to go there and to know the events that are happening.