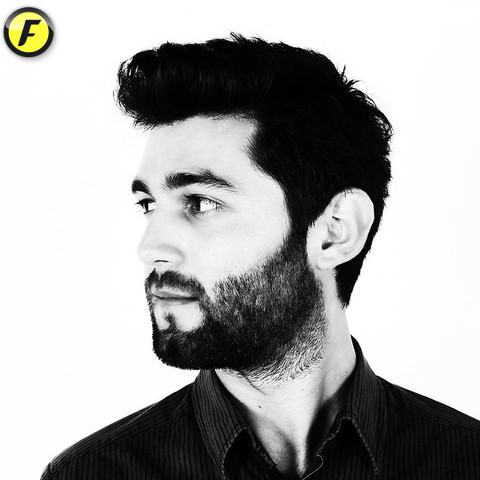 Cemal Bektas
PHOTOS UPLOADED
100
CAMERA
Sony alpha 6000
SEE ALL PHOTOS
I'm a 27 years old Industrial / UX Designer from Turkey currently based in Milan.
I love everything
That has to do with contemporary design especially the ones Which combines industrial design and
interaction design and I feel a true devotion for typography.
As an Organized and highly creative individual, I love the challenges of working within at dynamic
and fast paced working environment. The Knowledge Gained from my corporate experience with
companies such as Vestel, Cybersoft and Designnobis has shaped my ability to adapt quickly, work
fervently, think creatively and work effectively as part of a team or on my own. I'm ready for visiting
other Countries & work for a creative studio! I love working with people, specially if they have the
same passion I have for what they do.