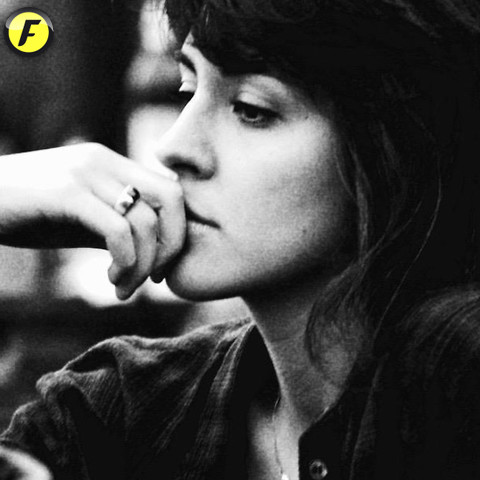 Anna Clara Magni
PHOTOS UPLOADED
57
CAMERA
-Polaroid 600 Instant Camera
-Nikon Coolpix P330
-IPhone 6s
SEE ALL PHOTOS
My name is Anna Clara Magni, and I am an enthusiastic student with strong desire to do well.
I am not afraid to take on responsibilities and I enjoy a challenging and energetic work environment.
I graduated last November in Languages and Cultures for Tourism at the Università degli Studi in Turin.
I speak italian, english and french fluently.
Few months after the graduation I left for Myanmar, where I lived and worked for six months at Ostello Bello Bagan and Ostello Bello Mandalay.
Due to my inclination for communication and artistic sense, after the first month I was given the responsibility to create and manage the social media profiles Instagram and Facebook for both the hostels.
I am currently enrolled in a masters' degree program in communication design at NABA, Nuova Accademia di Belle Arti in Milan; while moving forward in my studies my passion for art, architecture and photography escalated quickly and I am highly determined to start my career and develop my personal abilities in these particular fields. Here in Milan at NABA I have the chance to acquire day by day new competences and to get in touch with professionals in the design and art fields.