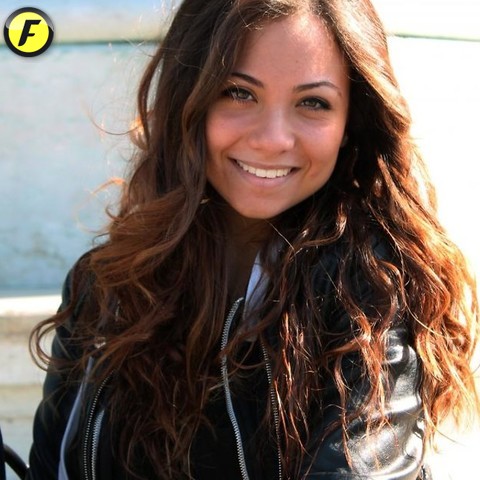 Asia Reparato
PHOTOS UPLOADED
52
CAMERA
Canon EOS 600D
Obiettivi fotografici:
- Canon EF 75-300mm f/4-5.6 III
- Canon EF-S 18-55mm f/3.5-5.6 IS II
SEE ALL PHOTOS
Hi,
My name is Asia Reparato and I'm currently attending the first year of the Graphic Design & Art Direction course (English BA) at NABA Milano. My love for art and communication was born at the Art School of the Royal Villa of Monza, where I studied. I fluently speak Italian and English, which is a language that I particularly love since I lived one year in Texas, USA as an Exchange Student during my 4th year of high school. My biggest passions are traveling and photography, and as an aspiring photographer and a travel lover, my favorite ones are street photographs. I am open to every kind of experience and I'm ready to enjoy the Fuori Salone.