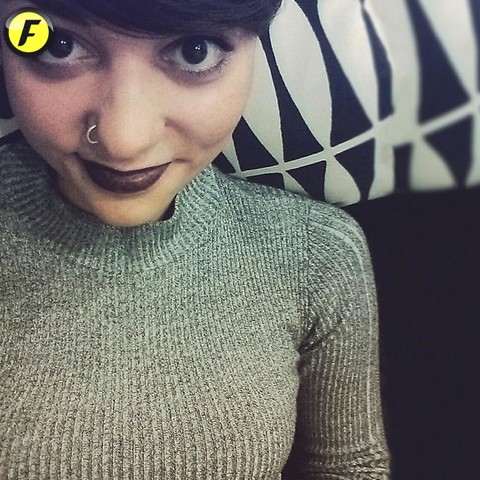 Morena Marrocco
PHOTOS UPLOADED
105
CAMERA
Nikon D5100
SEE ALL PHOTOS
My name is Maria Morena Marrocco. After my studies in Tourism and Languages in high school (English, French and Spanish) and an Erasmus in Visual Communications at the Escola Massana in Barcelona I graduated in Multimedia and Technology to the Academy of Fine Arts in Rome and what is certain is my love for images. I'm actually a student specializing in Communication Design in NABA Milano and I love unconventional advertising, digital marketing and the strategies that support it. I find interesting the digital world and above all the social network one. Photography, graphic design, art direction and copywriting are my quotidianity and I hope that one day they will converge in a Social Media / Content manager career.
I'm a sociable person, always ready to learning and I love thinking to me like a world citizen.
Fashion, art and design, travels and languages are my greatest passions.