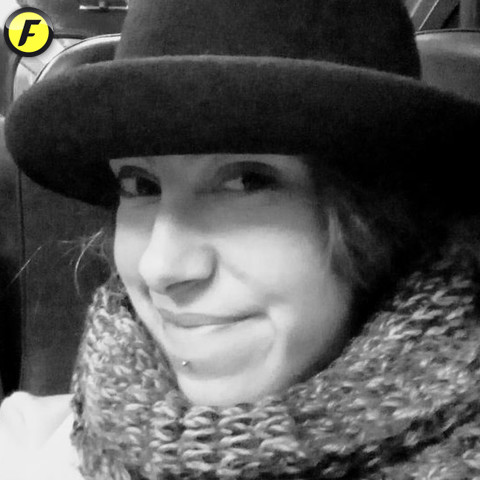 Elisa Manzato
PHOTOS UPLOADED
52
CAMERA
Nikon D5200
+
Nikon VR 18-140
SEE ALL PHOTOS
Eclectic and instinctive, to figure out where to go in this wide world I follow colors, sounds and scents carried by the wind, and from it I do carry. Attracted both by people from architecture and forms, photography is one of many resources that I use to express myself, like writing, painting, drawing but also laugh, jump, and live. Photography, however, capture and instantly creates that moment that my mind seizes and makes it real and immediately available, ready to be contemplated.
Italy, France, Spain, Egypt, only to discover an italian land full of mystery, Sardinia. I have traveled and I will to do it for the pleasure of discovery, for the stimuli that can give a new environment and for the union and the mixing of many worlds and many different people.
"(...) throw off the bowlines. Sail away from the safe harbor. Catch the trade winds in your sails. Explore. Dream. Discover."