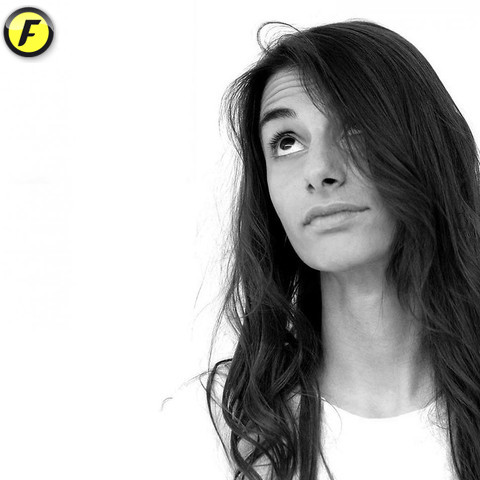 Katia Tartaglia
PHOTOS UPLOADED
112
CAMERA
Lumix DMC-GF7
SEE ALL PHOTOS
Hello, my name is Katia, I'm a 3d artist at Studio Indoor, a firm of that realizes industrial photography of products and furniture for the design furnishing companies.
I'm graduated in 2009 in product design at the Politecnico di Milano
After graduation, I started my work path in the Design sector, first collaborating with AS-PS, later with Light and Project; in 2012 i begin to work with Studio Indoor.
These collaborations allowed me to work in the interior design sector with a multidisciplinary approach , combining my passion for computer graphics, artistic direction, lighting and photography.